Programs for Cub Scouts
Welcome Cub Scouts!
Fort Necessity offers guided and self-guided programs for Cub Scouts. If you would like more information or to make a reservation please call 724-329-2503 or
email the park staff
. Come and enjoy a day at Fort Necessity.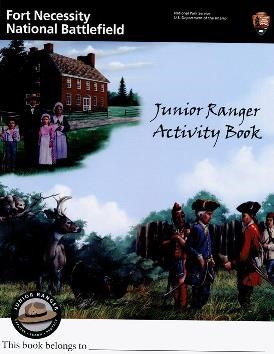 JUNIOR RANGER ACTIVITY BOOKLET
This is an excellent self-guided activity for Cub Scouts. The boys see the movie in the visitor center, visit the fort, and complete activities in the booklet. It is suggested the children 6 and under complete four activities, children age 7 to 10 complete six activities, and children 11 and up finish nine activities. The boys will earn a plastic Junior Ranger badge. The booklets are free. Have fun learning and becoming a Junior Ranger.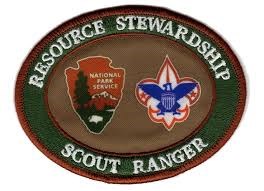 FIND YOUR PARK SCOUT RANGER

Cub Scouts can earn the "National Park Service Scout Ranger" certificate or the "Scout Ranger" patch. Participate in 5 hours of organized education activities and/or volunteer service projects to earn the certificate or 10 hours to earn the patch. Scouts can earn their hours at one park or at several. If you live in Western Pennsylvania there is a National Park not too far away.
Last updated: July 23, 2020