Welcome Teachers!
Fort Necessity offers many ways for teachers and students to learn about both of the park's themes; George Washington and the French and Indian War, and the Mount Washington Tavern and the National Road.
Curriculum Materials: This section has many lesson plans.
Field Trips: The park offers guided programs for students of all ages.
Distance Learning: Take a virtual field trip with a Ranger through video conferencing to your classroom
Please feel free to contact us at 724-329-8124 or by email.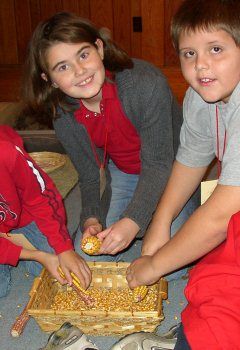 Last updated: December 14, 2018