Parks as Classrooms
Have your students learn about the French and Indian War or the National Road. Lesson plans and teacher's guides are available for both themes.
All Curriculum Materials
Featured Curricula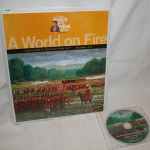 The French and Indian War: 1754-1763
Learn More
Bring your students to Fort Necessity. The park offers programs for children Pre-K through high school. There is something for everyone.
All Field Trips
Plan Your Field Trip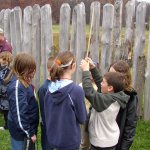 Plan Your Field Trip
Learn More
Last updated: February 26, 2015