Nature & Science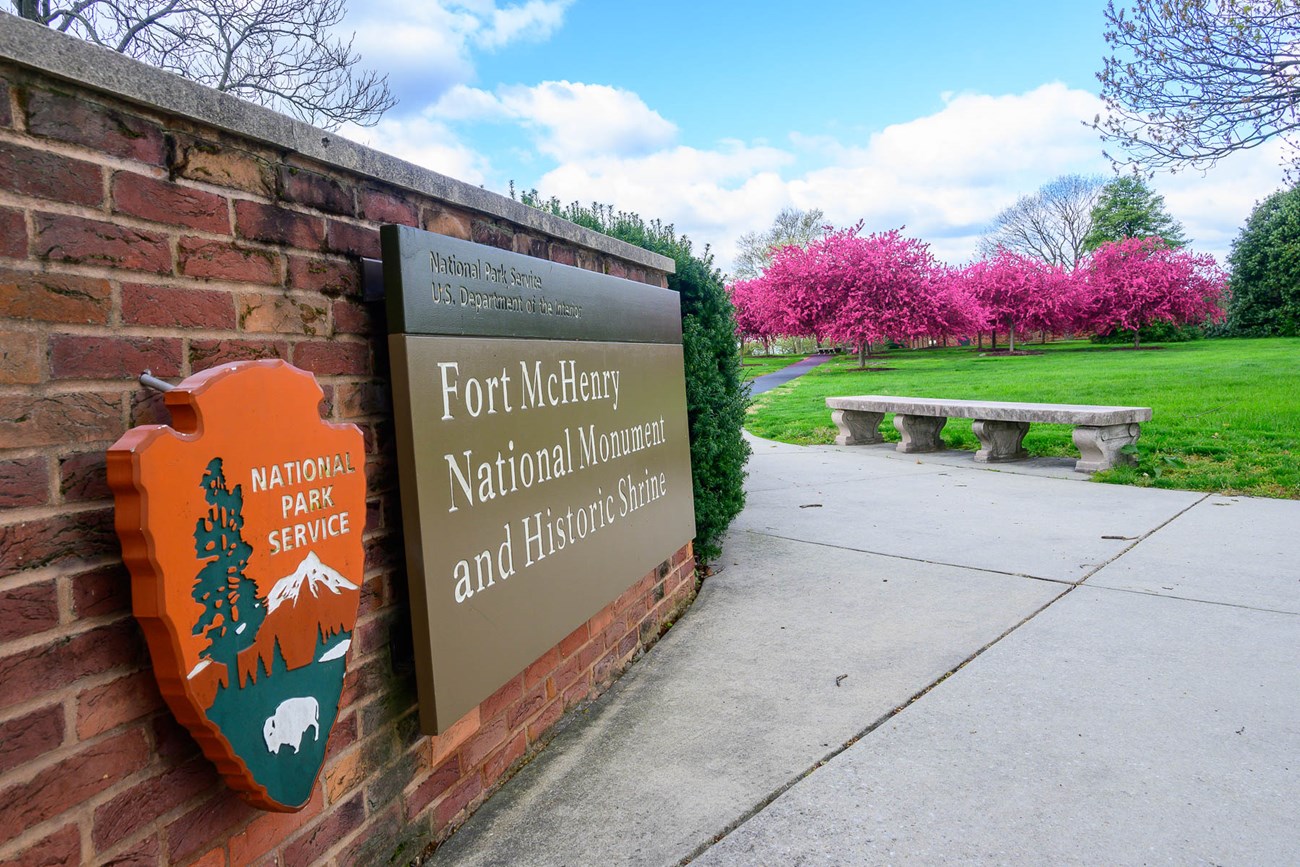 While better known for its historical significance, Fort McHenry National Monument and Historic Shrine is also home to many different species of wildlife and plants. There are many opportunities available to visitors to see and learn more about the diverse natural community within the park.

As you explore the park and take in the natural resources all around you, please be mindful of the following federal laws and regulations put in place to protect the resources:
Tree climbing is prohibited. In addition, visitors may not hang hammocks from any trees within the park.

Using or possessing wood gathered from within the park is prohibited.

Possessing or using a mineral or metal detector, magnetometer, side scan sonar, or other metal detecting devises, or sub-bottom profiler is prohibited.

The taking of wildlife, hunting and trapping, and transportation of wildlife through the park is prohited. Fishing is not allowed within the boundaries of the park.

Harassing the wildlife is prohibited.
Last updated: March 28, 2023