History & Culture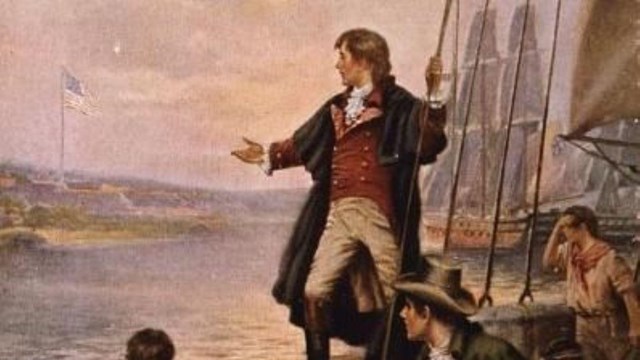 History of Fort McHenry
A comprehensive timeline of Fort McHenry throughout the years from the Revolutionary War to the 21st Century.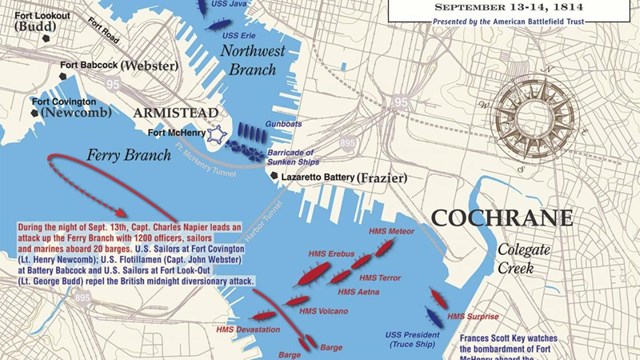 Battle of Baltimore
Learn about Fort McHenry's role in one of the most pivotal battles and campaigns of the War of 1812!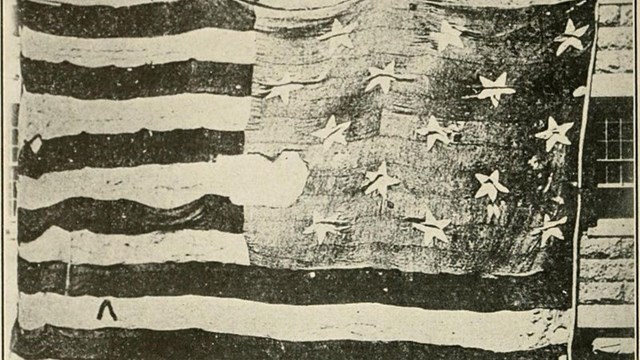 The Star-Spangled Banner
This link provides more information on the national anthem and the 30x42 garrison flag that inspired the song.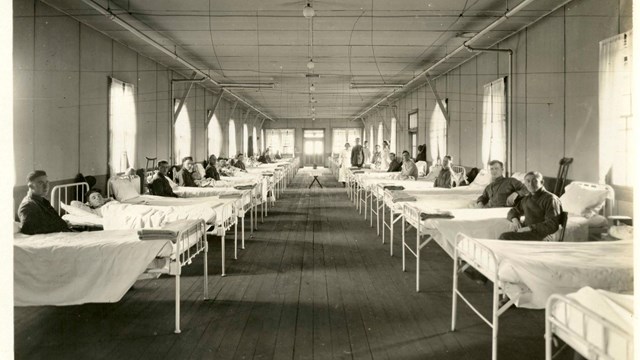 People
This link provides great detail of individual people and groups of people that have contributed to Fort McHenry's history.


Last updated: March 9, 2022