Education

Fort McHenry NM&HS Education Options
Fort McHenry has begun to offer serveral options for educators and school groups. Classes can visit the park on their own, through ranger led programs, or they can use curriculum materials to teach lessons within the classroom. Educators looking to book a field trip for their classes should do so using the park's online form. General information on the park's offerings can be found in the options below.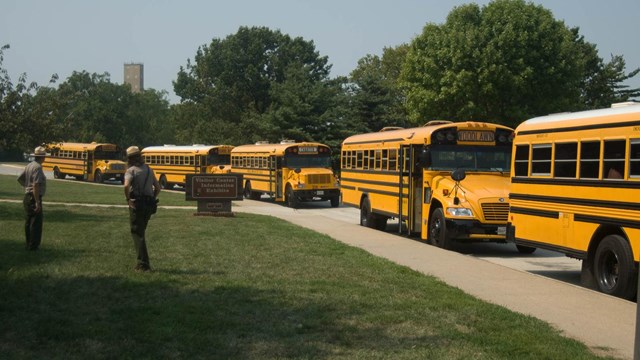 Plan A Field Trip
Learn how to plan your field trip to Fort McHenry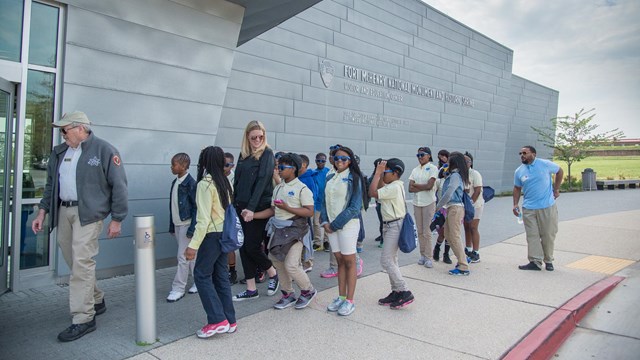 Self Guided Field Trips
Lesson plans, need to know information, and scheduling self guided trips to Fort McHenry.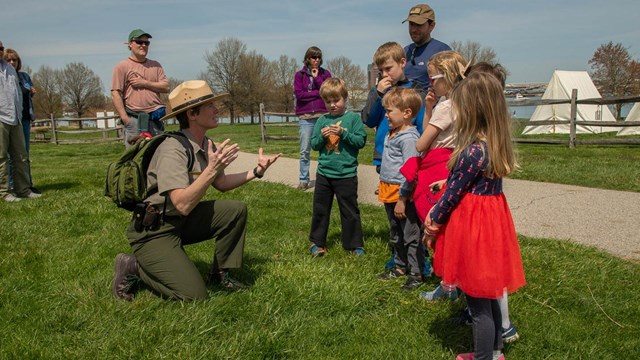 Every Kid Outdoors
Learn how to be a part of this program for 4th grade students!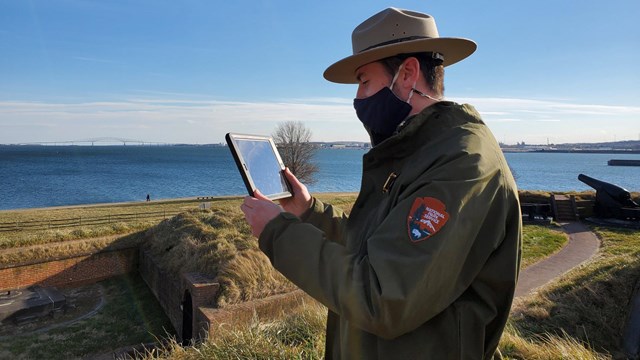 Digital Resources
Digital resources to help plan your class visit to Baltimore Area Parks.


Last updated: November 22, 2022