Education
Virtual And In-Person Open Outdoors for Kids (OOK) Field Trips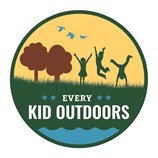 Open Outdoors for Kids provides free field trips to Fort McHenry, Hampton National Historic Site or Carrie Murray Nature Center for 4th grade students in Baltimore City Schools and 4th grade students at all Title I Schools in Maryland. For this year only, the program will also work with teachers who participated in a virtual trip in school year 2020-2021, regardless of grade. If you do not meet these criteria but are still interested in learning more about how your students can participate, indicate that on the sign up form.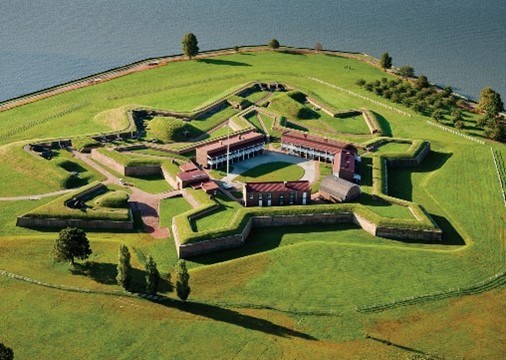 At Fort McHenry, we will offer The Fort and Beyond in 1814, which emphasizes diverse stories of the Fort and its surrounding neighborhoods during the War of 1812.

At Hampton, we will offer Asking Questions of the Past, which emphasizes experiences of enslaved individuals and families in terms of labor, building community, freedom seeking, and legacy.

For information on Carrie Murray's offerings, click here.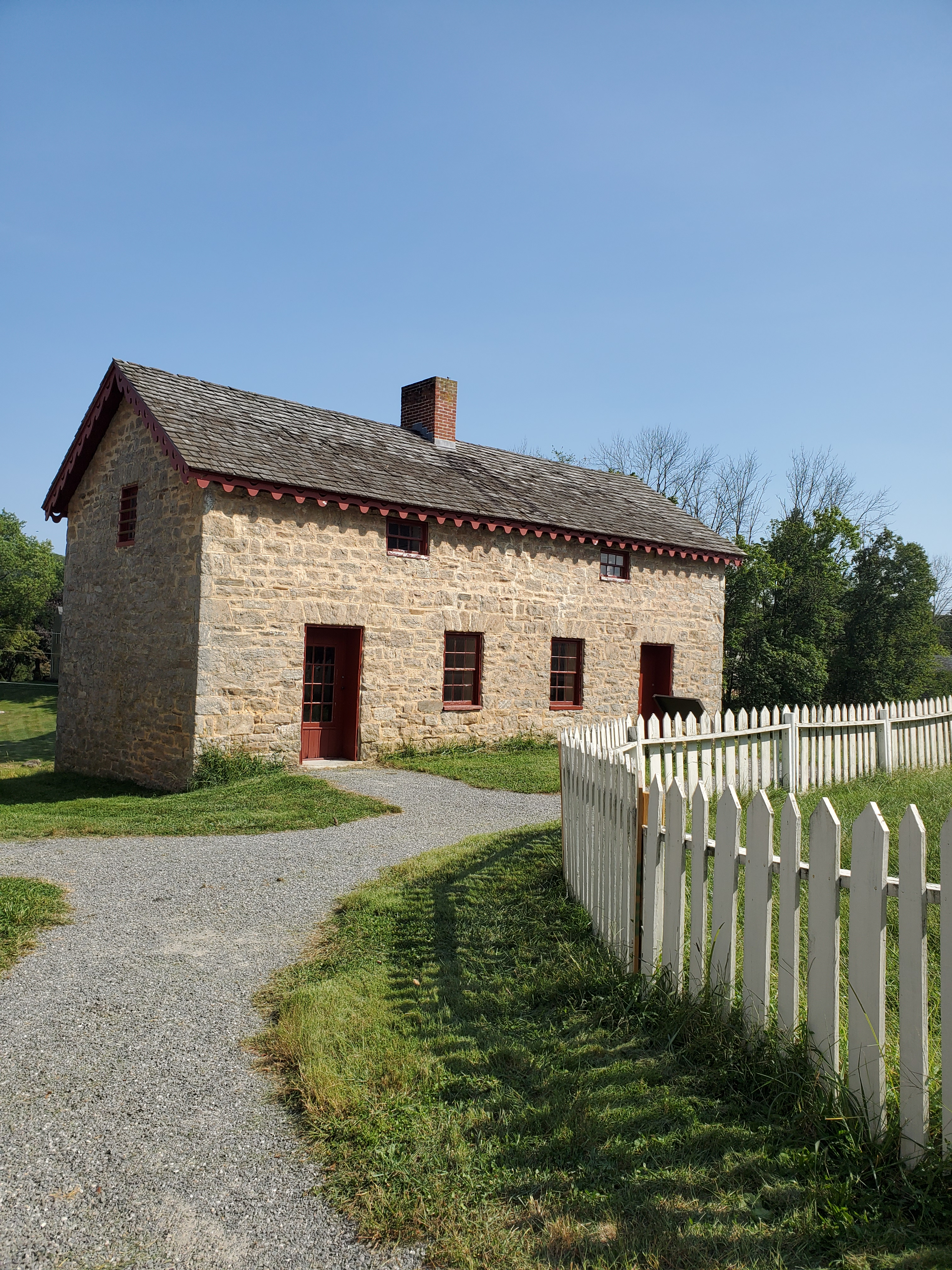 The field trip experience at both sites can include the following options:
Virtual Only: Park staff will Zoom into your classroom from the site and tour the students around with close-ups on artifacts, buildings, and landscapes. Students are encouraged to ask questions throughout the presentation.

In-Person Only: At Fort McHenry, this will be self-guided until restrictions are lifted (likely in winter or spring). There will be no large gatherings for flag talks or flag changes, but materials will be given to teachers for scavenger hunts and small group discussion. At Hampton, small groups will receive fully guided tours of the farm and mansion sides of the property which will include access to most buildings. Some spaces will be temporarily closed due to COVID restrictions.

Virtual Pre-Visit and In-Person Visit: Allows for ranger-led discussions and virtual access to behind the scenes spaces over Zoom, then the live experience of exploring the site in person.



To sign up for a field trip, click here. For more information about our 2021-2022 offerings, please contact Laurel Bassett, Education Coordinator for Open Outdoors for Kids at ekipbaltimore@gmail.com.




Last updated: October 13, 2021