Photos & Multimedia
Visit our keyboard shortcuts docs for details
Duration:

2 minutes, 4 seconds
Constantly surveying its surroundings, an osprey finishes a mid-day meal at its favorite spot atop a dead oak tree along State Route A1A. With the Matanzas River on one side and the Atlantic Ocean on the other, osprey have no problem finding a meal whenever the mood strikes!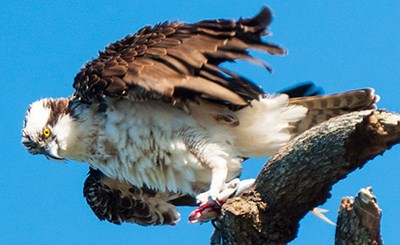 Head over to the Nature & Science page to check out our slideshow of an osprey.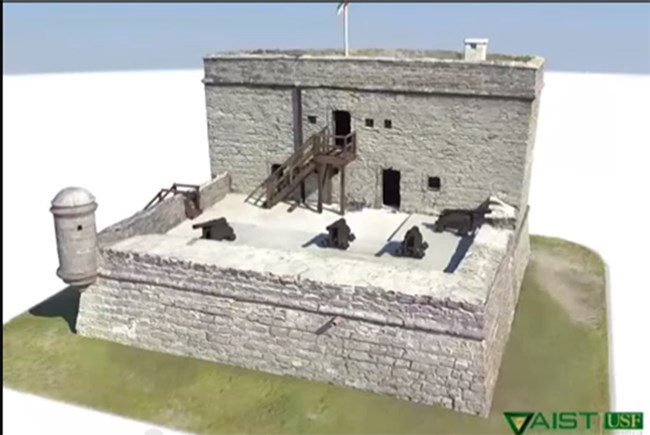 View a 3D rendering of a laser scan done by the University of South Florida!
Last updated: May 17, 2017