Community Gardens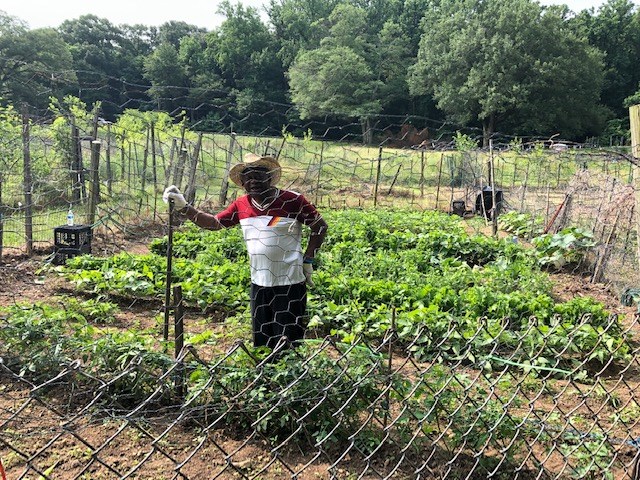 Welcome to Fort Dupont Community Gardens, a place of physical, mental, spiritual, and social renewal.
Interested in obtaining a garden plot for the upcoming season?




The 2020 gardening season is here.



Garden plots are FREE but gardeners must have a permit. Permits may be obtained from the National Capital Parks-East Headquarters at:
1900 Anacostia Drive, SE, Washington, DC. 20020, or contact Park Ranger Wilson at (202) 690-5152 or e-mail us.
Plots are assigned only to persons 18 years old or older, and there will be a limit of 2 plots per address.
Last updated: March 20, 2020