Community Gardens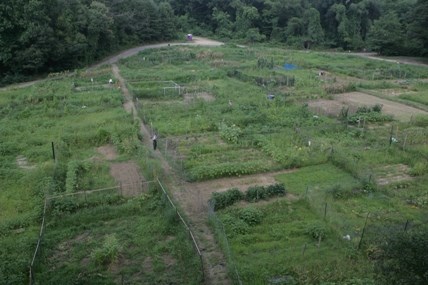 Welcome to Fort Dupont Community Gardens, a place of physical, mental, spiritual, and social renewal.
Interested in obtaining a garden plot for the upcoming season?

Gardeners must attend one of the Information Sessions at the Fort Dupont Activity Center.
The 2019 gardening season is here.
We invite you to an informal drop-in session at the Fort Dupont Activity Center on one of these dates:

April 20,2019 11:00 a.m. – 2:00 p.m.
April 26,2019 6:00 p.m. – 8:00 p.m.

If you have questions regarding the permitting process, please contact
Park Ranger Wilson at (202) 690-5152 or e-mail us.

At the conclusion of the orientation session, everyone has an opportunity to choose a plot. Anyone who fails to present a photo ID will not be assigned a garden plot at the meeting. Plots are assigned one per person. Plots are assigned only to persons 18 years old or older, and there will be a limit of 2 plots per address.
Last updated: April 12, 2019