Community Gardens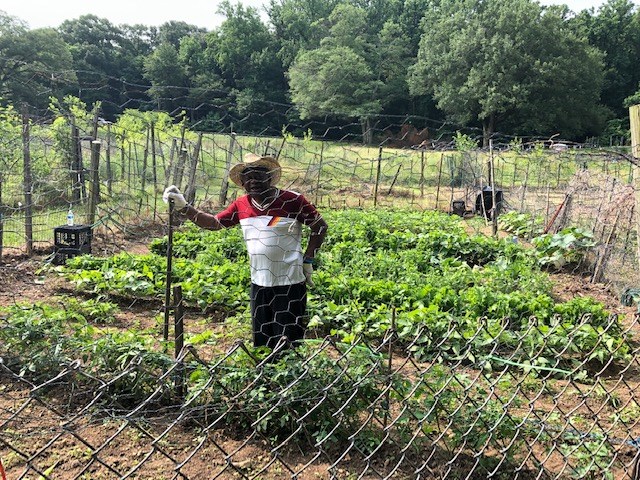 Welcome to Fort Dupont Community Gardens, a place of physical, mental, spiritual, and social renewal.
How to get a garden plot
Garden plots are free, but gardeners must have a permit. To sign up for the waitlist for plots as they open up, email us your name, phone number, and address.
You must be 18 years old or older to reserve a plot.
Last updated: March 25, 2022