Community Gardens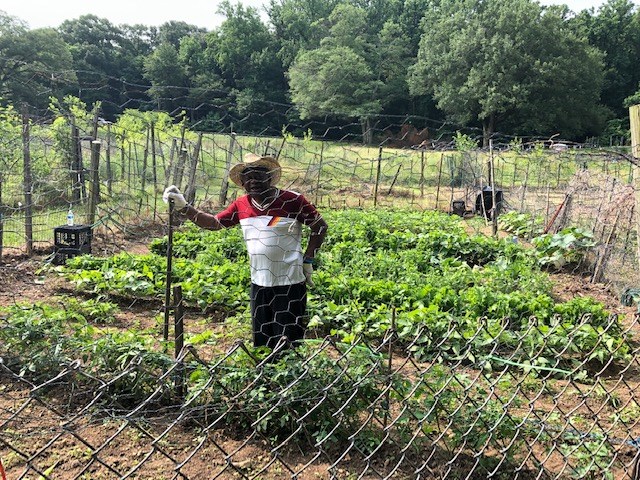 Welcome to Fort Dupont Community Gardens, a place of physical, mental, spiritual, and social renewal.
The 2021 gardening season is here!
How to get a garden plot
Garden plots are free, but gardeners must have a permit. All plots for the 2021 season have been permitted and assigned. To sign up for the waitlist for plots as they open up, email us your name, phone number, and address.
You must be 18 years old or older to reserve a plot.
Last updated: April 8, 2021