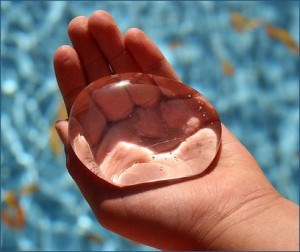 Special Environmental Education workshop announced for all educators!
Special "Water Education for Teachers" Workshop on June 12, 2012. (Rescheduled from November, 2011)

9:00AM-3:00 PM, at the Stewart County Visitor Center along Highway 79 in Dover, Tennessee. Workshop will include hands on and engaging activities to reinforce the unique water resources of the state. Open to all educators, park rangers, nature center and museum staff, and teachers in training! Six hours of in-service credit earned.
Click
here
for more details and registration information.