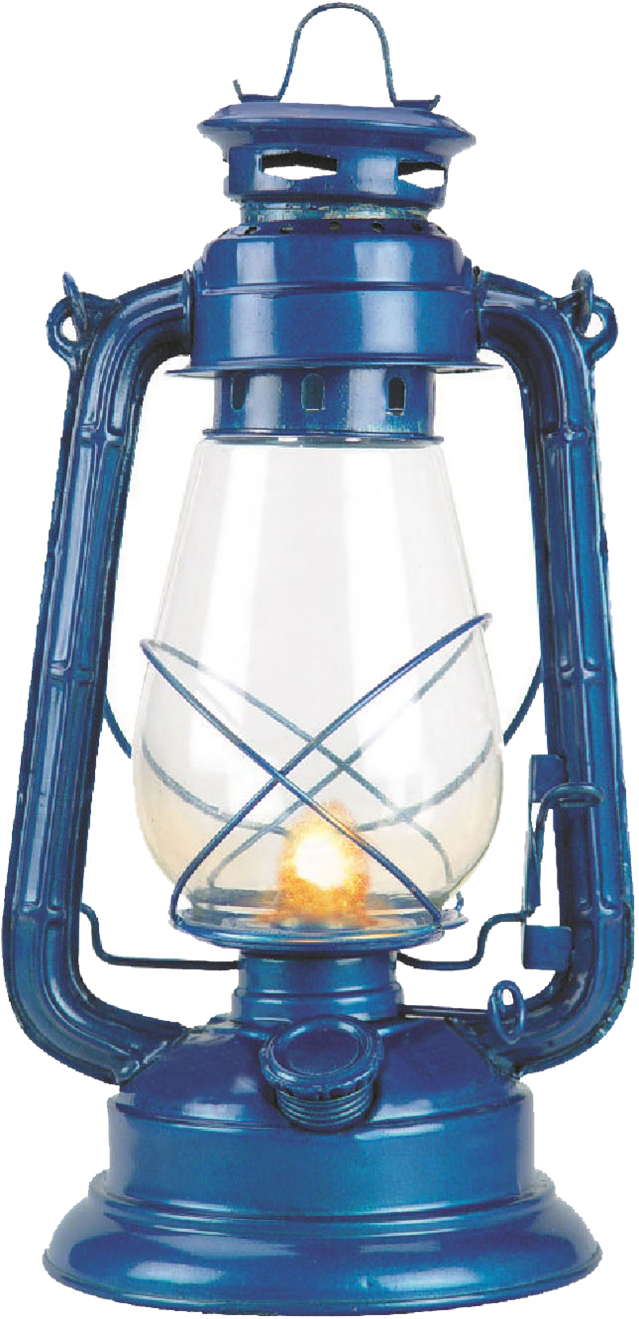 One Night Only!
Saturday - October 6, 2018
Come see Old Fort Davis at Night to relive historical skits performed in period clothes illuminated only by lantern light!
One hour tours will start at 6:55PM and begin every 15 minutes until 9:10PM
After September 6th you can call ahead to reserve a spot on tours. There will be 20 reservations per tour please be prepared to tell us your name, number of guests, phone number, and tour start time you would like to attend.
(432)-426-3224 ex. 224
Tour Start Times: 6:55, 7:10, 7:25, 7:40, 7:55, 8:10, 8:25, 8:40, 8:55, 9:10
*note - tours after 7:40 No flash photography permitted.
For questions and reservations please call (432)-426-3224 ex. 224
This is a FREE event!