Be A Junior Ranger
Junior Ranger Program

A Junior Park Ranger program is available at the Visitor Center so children can learn more about Fort Davis during their visit. Participants must complete the program to the best of their ability to earn a free Junior Ranger badge or patch.
A version is available in Braille and in large text format for visually-impaired youth. Allow 1 to 1½ hours to complete.
Become a National Park WEBRANGER!
Kids! Become part of the new JUNIOR RANGER World Heritage Program!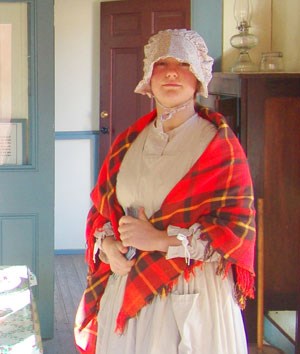 Children age 4 through 14 can earn a badge or patch by doing the Junior Ranger Program under adult supervision, children follow a map and gather clues; they then have to DECODE a secret message. Allow 1 1/2 to 2 hours to complete. We also have a Junior Ranger Program for children under 8.

Summer Junior Ranger Days posted on Special Events Page.
Parents bring your kids out so they can become Juior Rangers having fun, learninig and earning a Junior Ranger Patch!FREE!!!
This is the National Park Service's site for kids of all ages. If you love our National Parks, Monuments and Historic Sites, this site is for you. If you are new to our National Parks, we hope this site helps you experience how wonderful they can be.
Last updated: February 7, 2018