People
African Americans in the Frontier Army
The Act of 1866 allowed African Americans a permanent place in the United States Armed Forces.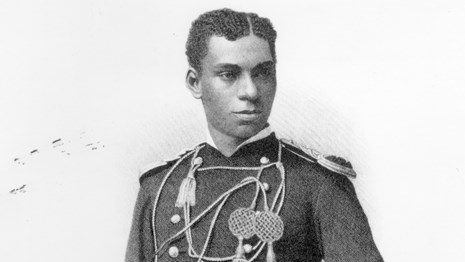 Second Lieutenant Henry O. Flipper
Born into slavery at Thomasville, Georgia on March 21, 1856, Flipper became the first African American graduate of West Point.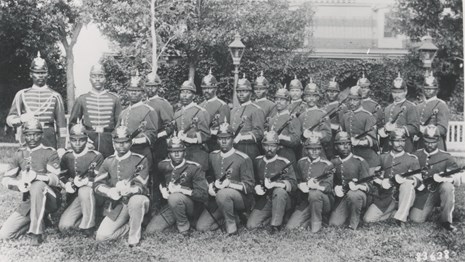 25th Infantry
Though the photograph was not taken at Fort Davis the 25th U.S. Infantry spent a number of years stationed here. Click to read about others!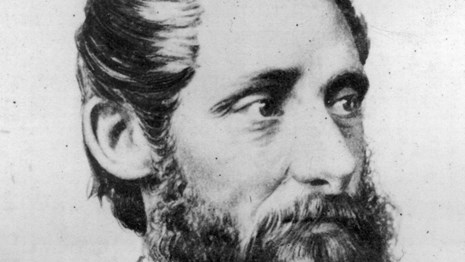 Colonel Benjamin Grierson
Click to learn about Colonel Benjamin H. Grierson commander of the 10th U.S. Cavalry!
Interested in soldiers or units stationed at Fort Davis? Click the links below for our current information. Research is ongoing.
*Note these are in PDF format; a version of Adobe is nessesary to view files.
Soldiers who served at Fort Davis


Last updated: November 11, 2018