National Park Units in Western Pennsylvania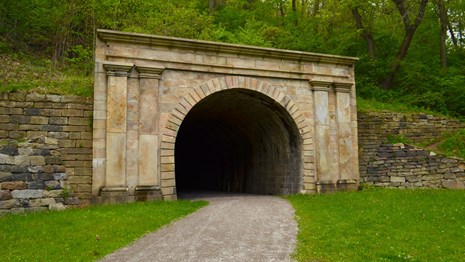 Allegheny Portage Railroad
See the first railroad to circumvent the Allegheny Mountains! Opened in 1834, "The Portage," connected Philadephia to Pittsburgh.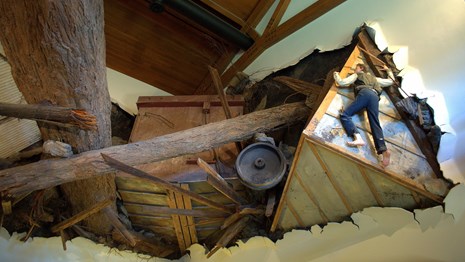 Johnstown Flood
See where the South Fork dam failed Friday, May 31, 1889 unleashing 20 million tons of water on Johnstown, PA and killing 2,209 people.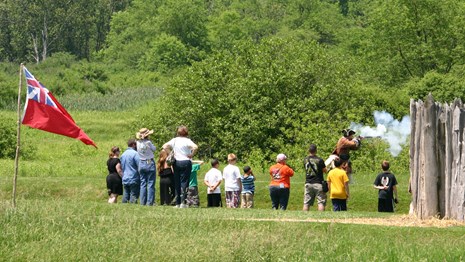 Fort Necessity
Explore the first battlefield of the French and Indian War. This war was a clash of British, French and American Indian cultures.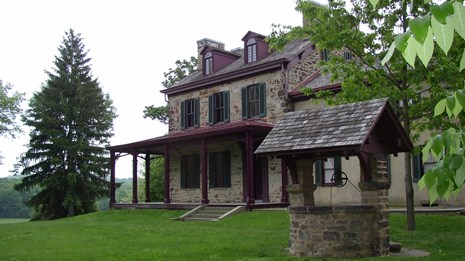 Friendship Hill
Visit the countryside home of Albert Gallatin. Learn about his many contributions, including the Louisiana Purchase!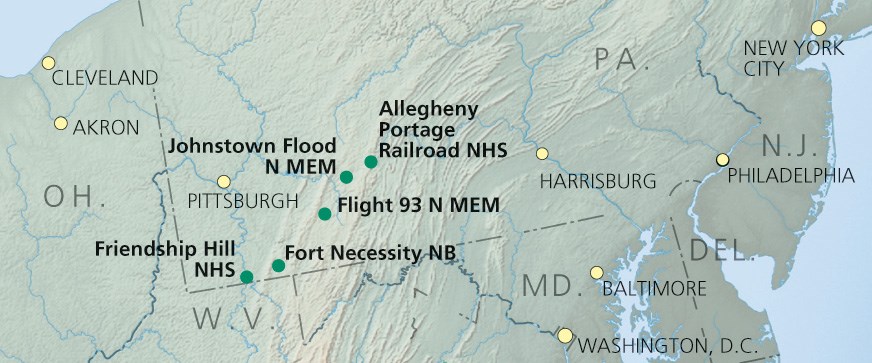 Last updated: April 26, 2020