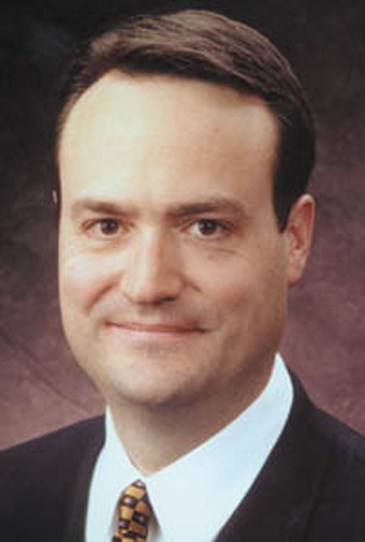 Age: 38
Hometown: Bloomington, MN
Occupation: Chief Operating Officer, Thoratec Corporation
Reason for travel: business
Thomas E. Burnett, Jr., 38, had spent most of the past six weeks traveling in his role as Chief Operating Officer of Thoratec, a manufacturer of heart pumps for patientsawaiting transplants. The Minnesota native was a graduate of the University of Minnesota and Pepperdine University. On September 11, Burnett was returning home to San Ramon, California where his wife and three children were waiting. Tom's four phone calls to his wife from on board hijacked Flight 93 provided vital information to the passengers and crew and reveal the plans they were making to take back the plane. She recalls Tom saying, "We have to do something. We can't wait for the authorities . . . . It's up to us. I think we can do it."