Find a Park by State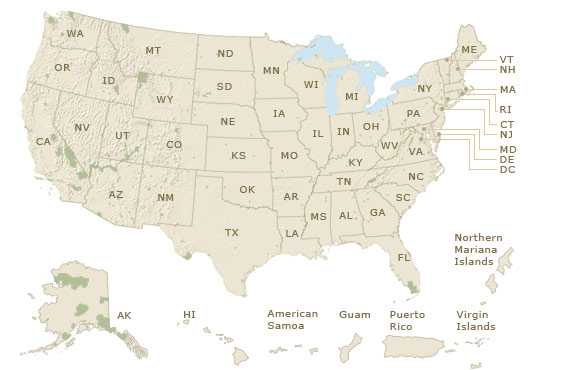 Celebrating Hispanic and Latino Heritage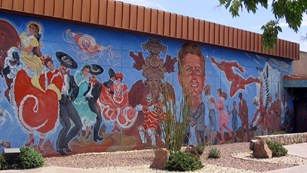 Chamizal National Memorial
These grounds are a reminder of the harmonious settlement of a 100-year boundary dispute between the US and Mexico.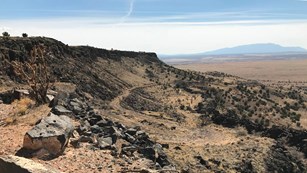 El Camino Real de Tierra Adentro NHT
The trail has a complicated legacy of 300 years of conflict, cooperation, and cultural exchange between a variety of peoples.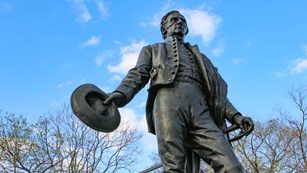 National Mall & Memorial Parks
Several monuments commemorate the contributions of Latino leaders who brought freedom and change throughout the Americas.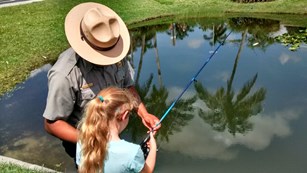 Everglades National Park
Fishing is a popular activity in the park. Nearly 300 different species of fish live in the freshwater marshes and marine coastline.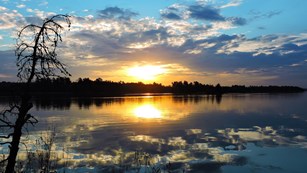 Voyageurs National Park
The park is 40% water with 30 named lakes. Fish there have great ecological importance and are very popular with park visitors.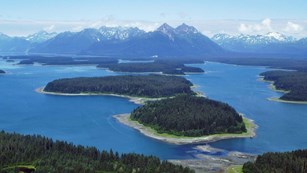 Glacier Bay NPP
In Glacier Bay, anglers can enjoy fishing in both salt and freshwater, all while enjoying the beauty and solitude of wilderness.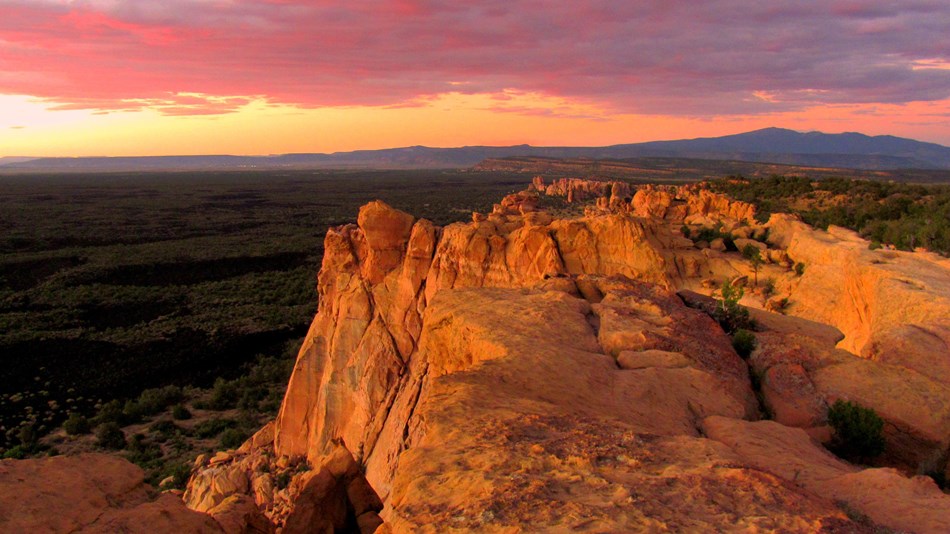 This Month's National Park Getaway
More than 60,000 years of volcanic activity have shaped the beautiful, rugged landscape of El Malpais National Monument.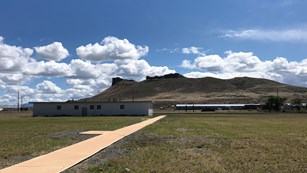 Tule Lake National Monument
Tule Lake National Monument tells the stories of 30,000 Japanese Americans who were forced to relocate to the camp far from their homes.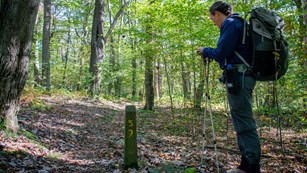 Potomac Heritage National Scenic Trail
Find your adventure on the Potomac Heritage National Scenic Trail, a corridor of nature and history maintained by many partners.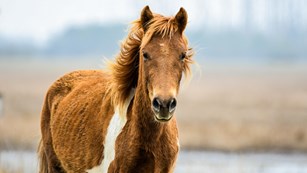 Assateague Island National Seashore
This long barrier island on the Maryland and Virginia coast is a place recreated each day by ocean wind and waves.
Last updated: September 16, 2021