Find a Park by State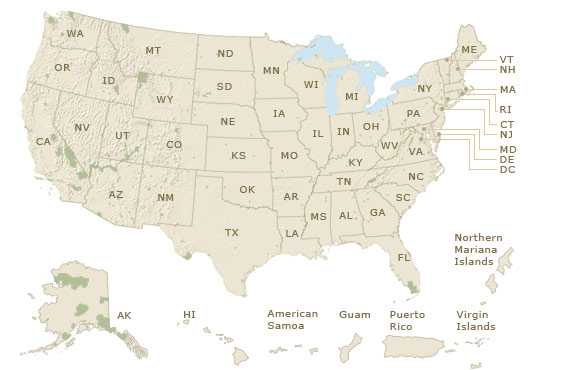 Asian American, Native Hawaiian, and Pacific Islander Scientists and Physicians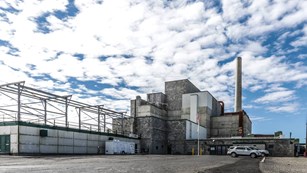 Manhattan Project NHP
An immigrant from China, Chien-Shiung Wu is a pivotal figure in the history of physics who did important work for the Manhattan Project.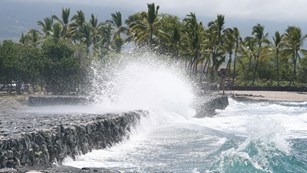 Kaloko-Honokōhau NHP
Native Hawaiians were some of the first fish-farmers. Eight hundred years ago, they built large fishponds to raise fish for the community.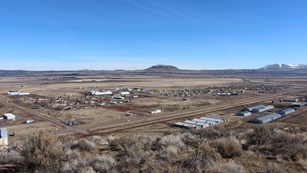 Tule Lake National Monument
Dr. Kazue Togasaki was one of the first Japanese American women to become a doctor in the US and was a physician at relocation centers.
Recreate Responsibly on Water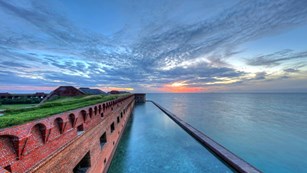 Dry Tortugas National Park
You can take your own boat, the ferry, or go by seaplane. Whatever route you choose, you can expect views and an experience like no other.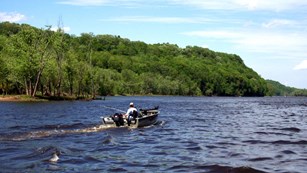 Saint Croix National Scenic Riverway
Whether you are fishing or enjoying the scenery, boating is a rewarding way to experience the river.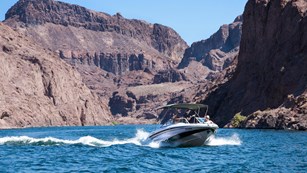 Lake Mead NRA
With more than 290 square miles of waterway to navigate, you can enjoy the thrill of open water or relax in a private cove.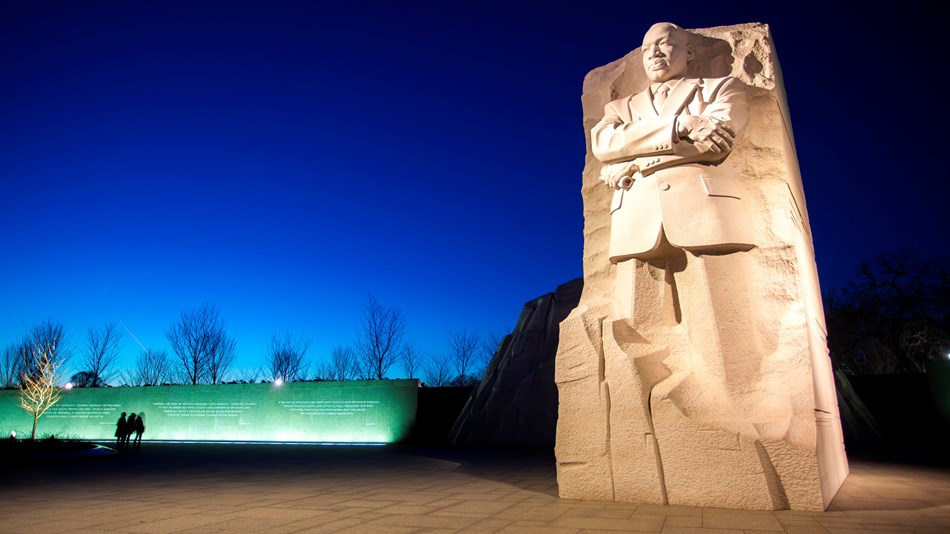 This Month's National Park Getaway
Located in the heart of the nation's capital, the Martin Luther King, Jr. Memorial honors the legacy of the prominent civil rights leader.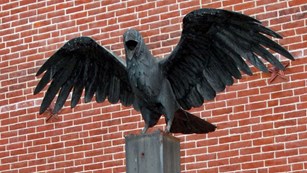 Edgar Allan Poe NHS
Just his name evokes a sense of foreboding or horror. Edgar Allan Poe NHS in Philadelphia explores the legacy of the prolific author.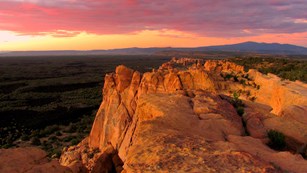 El Malpais National Monument
More than 60,000 years of volcanic activity have shaped the beautiful, rugged landscape of El Malpais National Monument.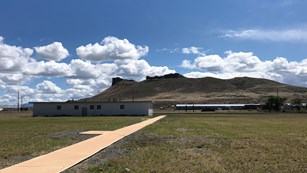 Tule Lake National Monument
Tule Lake National Monument tells the stories of 30,000 Japanese Americans who were forced to relocate to the camp far from their homes.