Find a Park by State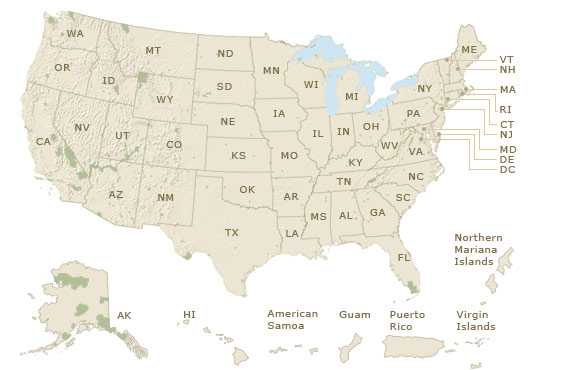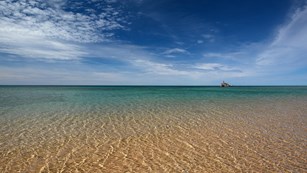 Sleeping Bear Dunes National Lakeshore
Behind the sand beaches and high bluffs surrounding Lake Michigan, lie deep forests and a rich, centuries old maritime culture.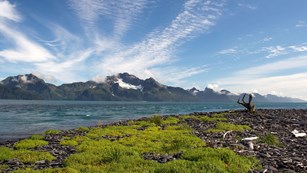 Kenai Fjords National Park
At the convergence of 40 different glaciers rests the jewel of the Kenai Fjords. Visit this frosted and snow covered remnant of the ice age.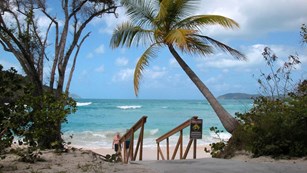 Virgin Islands National Park
Aside from the breathtaking scenery and magnificent wildlife, Virgin Islands National Park has a rich human history going back 3000 years.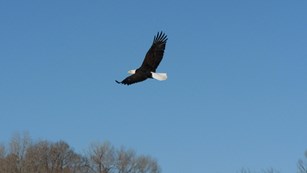 Dinosaur National Monument
From the great bald eagle to the number of hawk species that dwell in the cliffs, Dinosaur NM boasts over 200 bird species.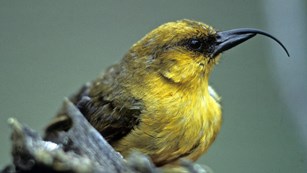 Hawaii Volcanoes National Park
Discover the many precarious species that inhabit Hawai'i Volcanoes and learn about the many efforts to preserve these colorful beauties.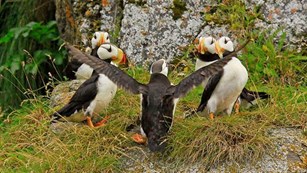 Lake Clark National Park & Preserve
Birds fill the skies at Lake Clark. Witness the spectacular array that flock to the tundra each year.
This Month's National Park Getaway
Explore the heroic journey of Roger Williams, his quest for religious freedom in the new world, and how his influence is still felt today.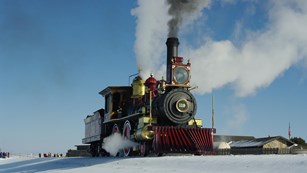 Golden Spike National Historic Park
The nation was united coast to coast with the joining of the Transcontinental Railroad at Golden Spike National Historical Park in Utah.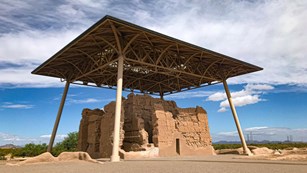 Casa Grande Ruins National Monument
Venture to the Sonoran Desert to get a glimpse into the lives of ancient communities that thrived at Casa Grande Ruins National Monument.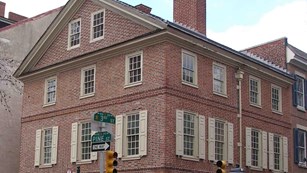 Thaddeus Kosciuszko NHS
Take a stroll through America's smallest national park and learn about the amazing revolutionary-era life of Thaddeus Kościuszko.