Find a Park by State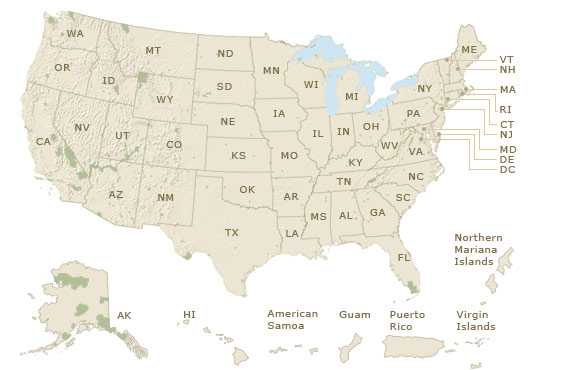 Sharing Native American Heritage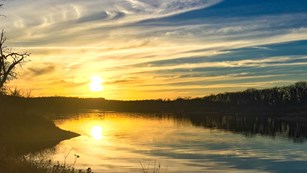 Chickasaw National Recreation Area
A national park created at the request of the tribe, the Chickasaw Nation shares their heritage at a visitor and gateway to the park.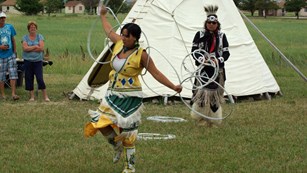 Badlands National Park
Located in Pine Ridge Indian Reservation, the Stronghold Unit is staffed by members of Oglala Sioux, who share their culture with visitors.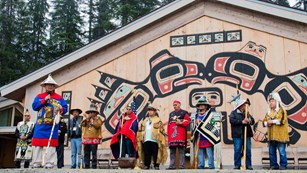 Glacier Bay National Park & Preserve
The Xunaa Shuká Hit (or Huna Tribal House) is a place to pass on the Huna Tlingit culture to current and future generations.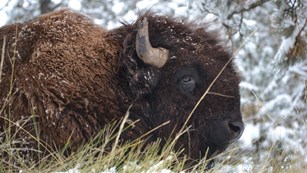 Wind Cave National Park
Bison form a symbiotic relationship with prairie dogs and can often be spotted near their villages.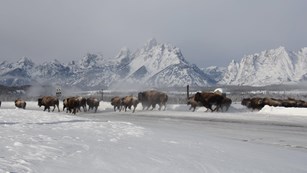 Grand Teton National Park
Stay alert for large herds of bison roaming the roadways and prairies at the base of the Teton Range.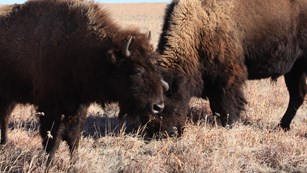 Tallgrass Prairie National Preserve
A symbol of the American West, a small herd of bison lives in the tall grasses of the Kansas prairie.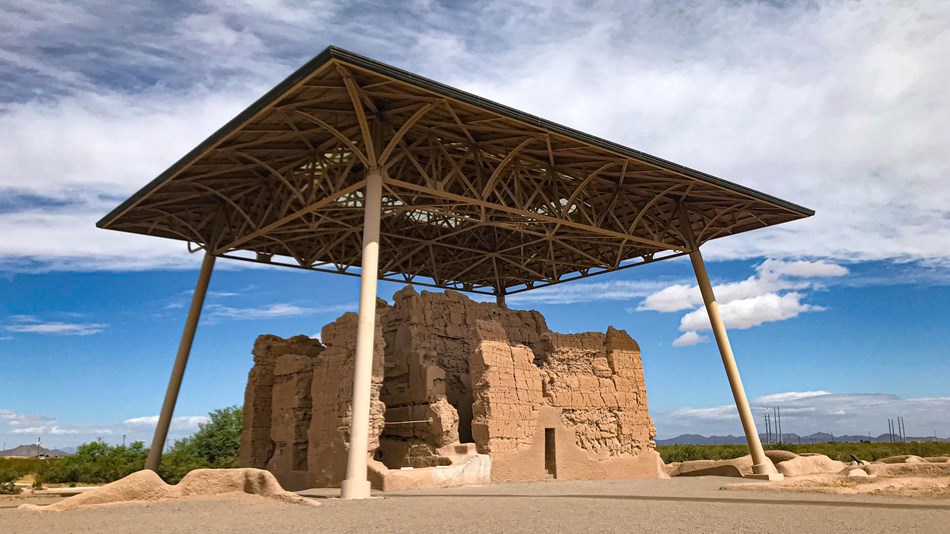 This Month's National Park Getaway
Venture to the Sonoran Desert to get a glimpse into the lives of ancient communities that thrived at Casa Grande Ruins National Monument.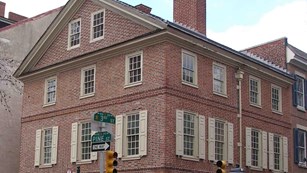 Thaddeus Kosciuszko NHS
Take a stroll through America's smallest national park and learn about the amazing revolutionary-era life of Thaddeus Kościuszko.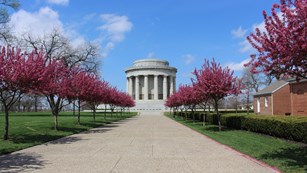 George Rogers Clark National Historical
Follow in the steps of 175 frontiersman and learn about the historic revolutionary battle at George Rogers Clark National Historical Park.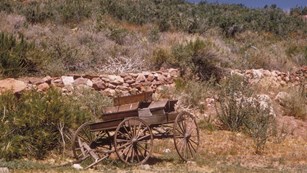 Pipe Spring National Monument
Travel to the red-rocked canyon country of northern Arizona to learn about history and nature preserved at Pipe Spring National Monument.