Find a Park by State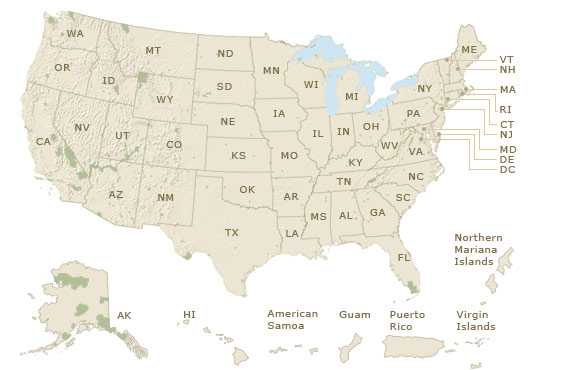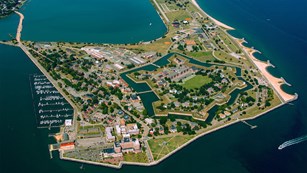 Fort Monroe National Monument
The Fort Monroe Doctrine meant self-emancipating people reaching the fort could be free. The area marked both the start and end of slavery.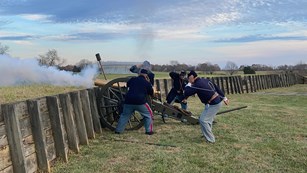 Camp Nelson National Monument
Once enlisted in the US Army, African Americans who came to Camp Nelson were emancipated from enslavement in exchange for military service.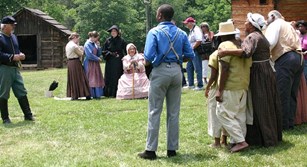 Booker T. Washington National Monument
Honor the life and legacy of the African American hero by visiting his birthplace and learning about the emancipation of enslaved peoples.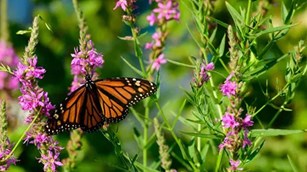 National Capital Parks-East
The monarch butterfly is a pollinator that plays a vital role in the health of the ecosystem in the nation's capital.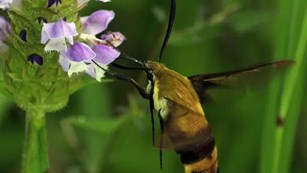 Manassas National Battlefield Park
The park is surveying bees, butterflies, skippers, and moths with the hope of using the data to restore grasslands for pollinator survival.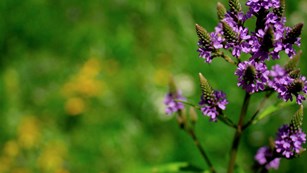 Saint Croix National Scenic Riverway
Many riverway locations have undergone ways to improve pollinator habitat like prescribed burning and removal of non-native invasive plants.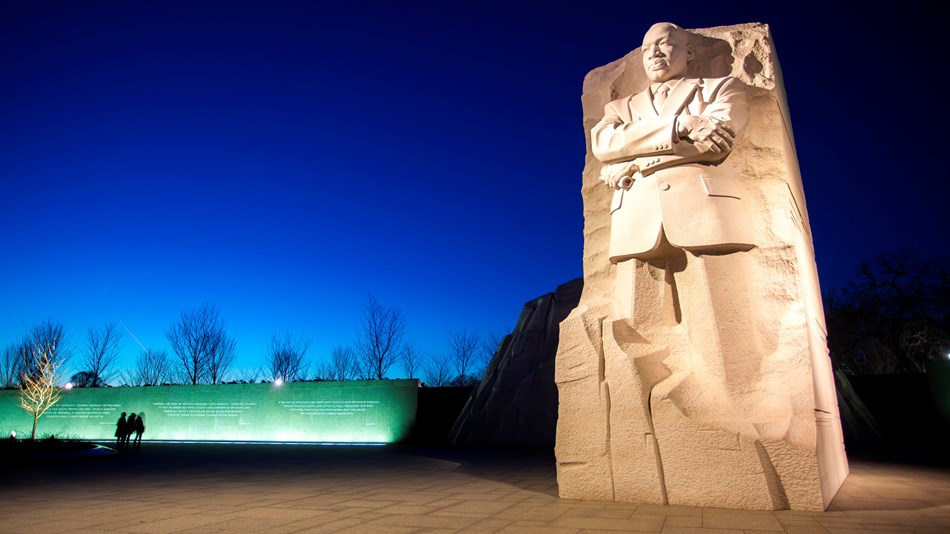 This Month's National Park Getaway
Located in the heart of the nation's capital, the Martin Luther King, Jr. Memorial honors the legacy of the prominent civil rights leader.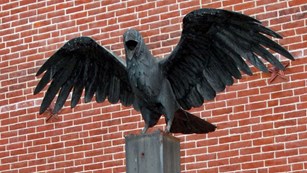 Edgar Allan Poe NHS
Just his name evokes a sense of foreboding or horror. Edgar Allan Poe NHS in Philadelphia explores the legacy of the prolific author.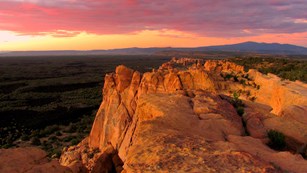 El Malpais National Monument
More than 60,000 years of volcanic activity have shaped the beautiful, rugged landscape of El Malpais National Monument.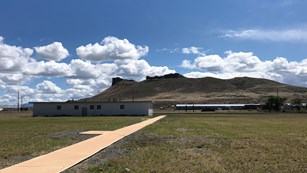 Tule Lake National Monument
Tule Lake National Monument tells the stories of 30,000 Japanese Americans who were forced to relocate to the camp far from their homes.