Find a Park by State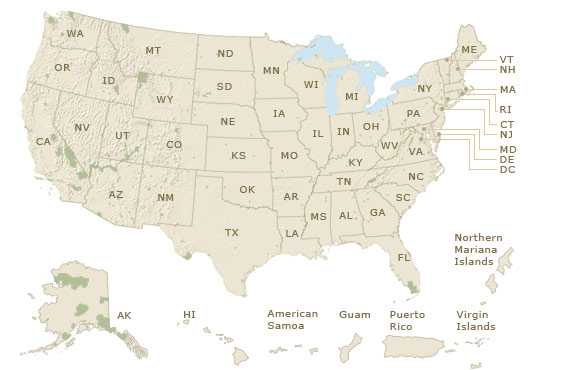 Seeing Restoration in Progress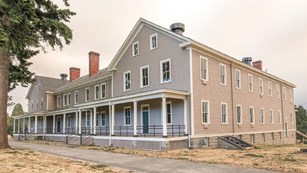 Fort Vancouver National Historic Site
The historic Building 993, part of Fort Vancouver's barracks, will undergo a project to preserve and adapt it for more public use.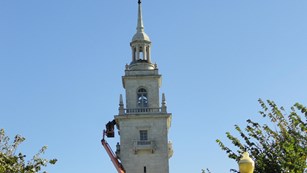 Boston National Historical Park
A new project will restore Dorchester Heights, an iconic landmark in the city and in American history.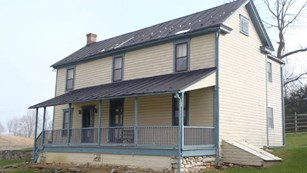 Antietam National Battlefield
Restoration work at the Piper Farm will help continue to tell the story of one of the most pivotal days of the Civil War and US history.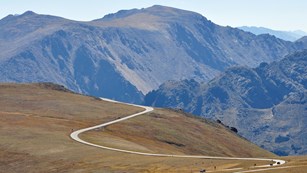 Rocky Mountain National Park
Enjoy scenic views of the great outdoors on the highest paved road in the U.S. without having to step out of a car.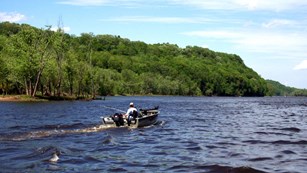 Saint Croix National Scenic Riverway
Whether you are fishing or enjoying the scenery, boating is a rewarding way to experience the river.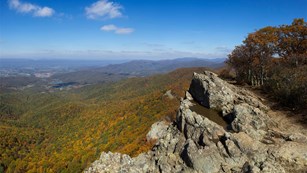 Appalachian National Scenic Trail
Passing through 14 states over a distance of more than 2,180 miles, the trail offers many opportunities to watch the season change.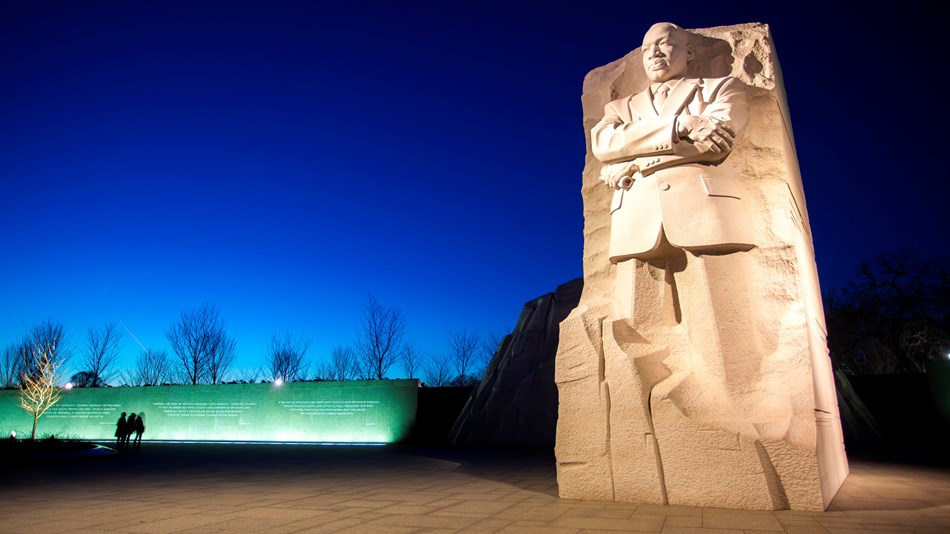 This Month's National Park Getaway
Located in the heart of the nation's capital, the Martin Luther King, Jr. Memorial honors the legacy of the prominent civil rights leader.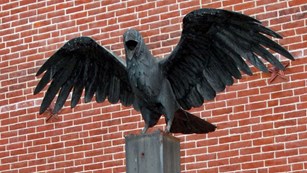 Edgar Allan Poe NHS
Just his name evokes a sense of foreboding or horror. Edgar Allan Poe NHS in Philadelphia explores the legacy of the prolific author.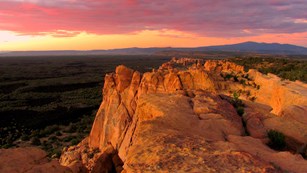 El Malpais National Monument
More than 60,000 years of volcanic activity have shaped the beautiful, rugged landscape of El Malpais National Monument.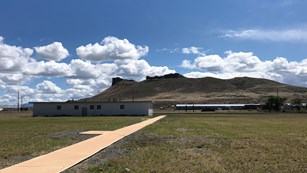 Tule Lake National Monument
Tule Lake National Monument tells the stories of 30,000 Japanese Americans who were forced to relocate to the camp far from their homes.