Find a Park by State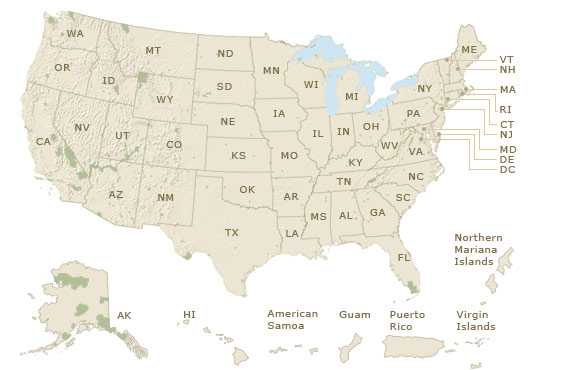 Latino and Latina Leaders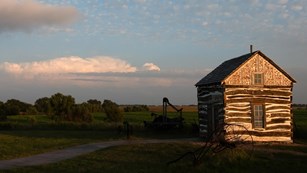 Homestead National Historical Park
The first Latina to run for Congress, Nina Otero-Warren created change as a suffragist, educator, and politician.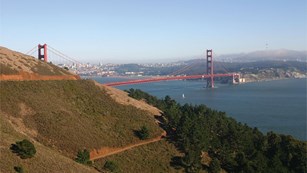 Golden Gate National Recreation Area
A military veteran, Jose Sarria also became a prominent advocate for Latinos, immigrants, and the LGBTQ community in San Francisco.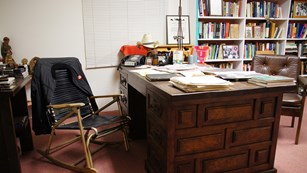 César E. Chávez National Monument
César E. Chávez was an influential national advocate for US farm workers, helping to get higher wages and safer working conditions.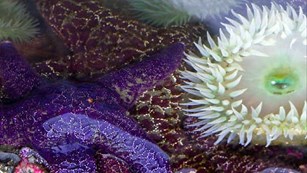 Olympic National Park
With 95% of the park designated a wilderness area, visitors can explore several distinctly different pristine ecosystems.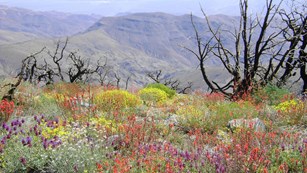 Death Valley National Park
Hike, camp, or ride through the largest area of designated wilderness in the contiguous United States.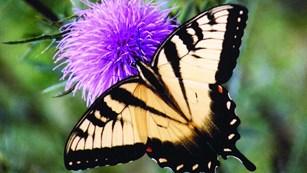 Shenandoah National Park
Almost 80,000 acres of wilderness contain cascading waterfalls, spectacular vistas, quiet wooded hollows, and delicate wildlife.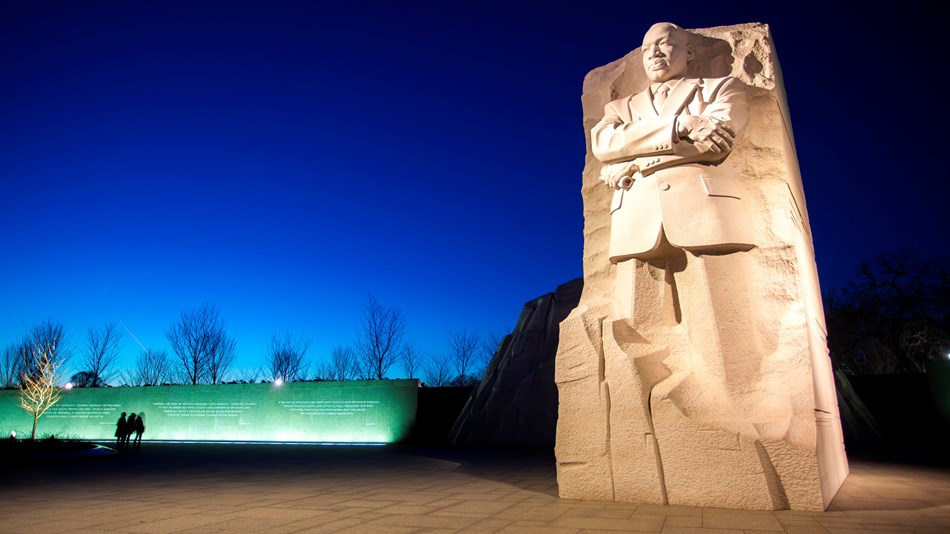 This Month's National Park Getaway
Located in the heart of the nation's capital, the Martin Luther King, Jr. Memorial honors the legacy of the prominent civil rights leader.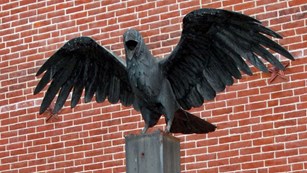 Edgar Allan Poe NHS
Just his name evokes a sense of foreboding or horror. Edgar Allan Poe NHS in Philadelphia explores the legacy of the prolific author.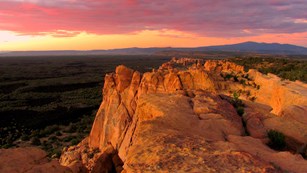 El Malpais National Monument
More than 60,000 years of volcanic activity have shaped the beautiful, rugged landscape of El Malpais National Monument.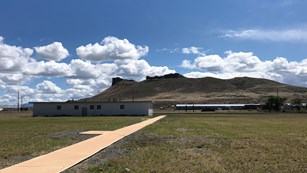 Tule Lake National Monument
Tule Lake National Monument tells the stories of 30,000 Japanese Americans who were forced to relocate to the camp far from their homes.