Find a Park by State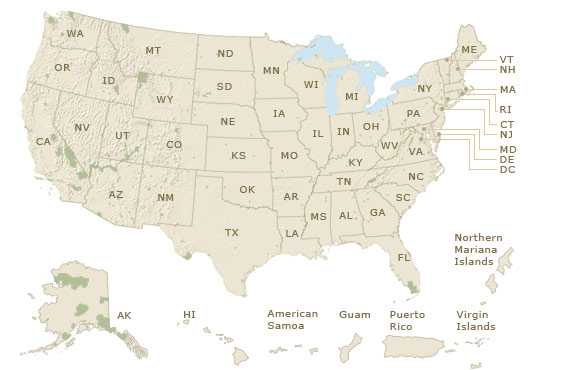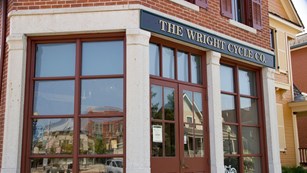 Dayton Aviation Heritage NHP
From their shops and nearby fields in Ohio, the Wright brothers tinkered with ideas leading to the first successful airplane flight.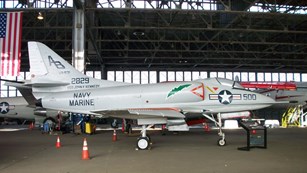 Gateway National Recreation Area
Floyd Bennett Field once served as New York City's first municipal airport, but is now home to restored historic airplanes.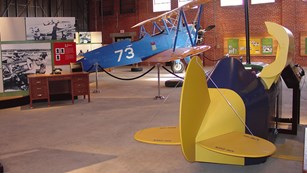 Tuskegee Airmen NHS
The first African American military pilots and support staff paved the way for desegregation of military aviation programs.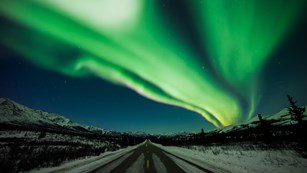 Denali National Park & Preserve
Stay in the park after dark to watch bright colors dance across the night sky in nature's dazzling winter light show.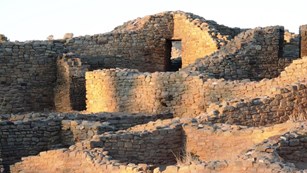 Aztec Ruins National Monument
View the solstice in a place that was constructed in alignment 900 years ago by the Aztec Pueblo people.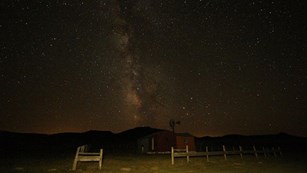 Agate Fossil Beds National Monument
As the days get shorter, chances to enjoy the night sky get longer. View the Milky Way, meteor showers, and more.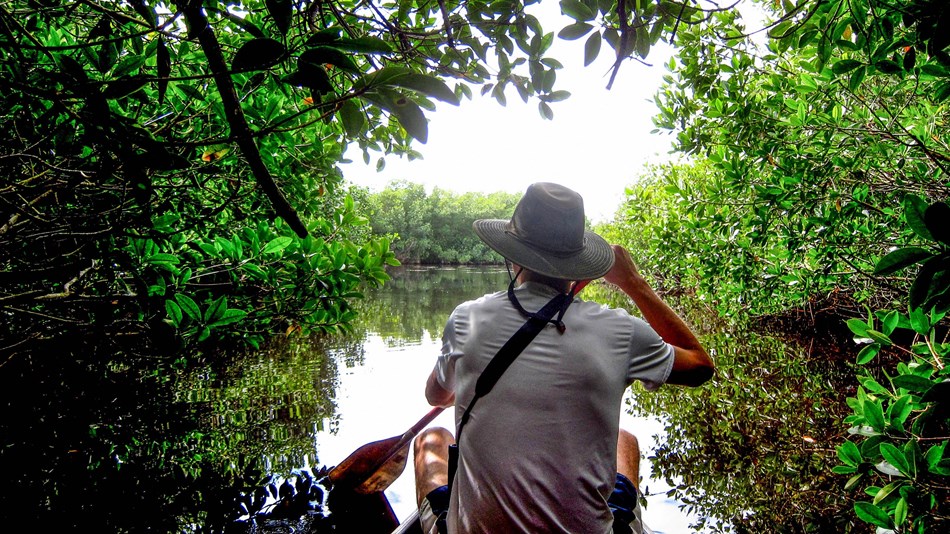 This Month's National Park Getaway
Adventure, recreation, and discovery are beckoning explorers to Big Cypress National Preserve in southern Florida.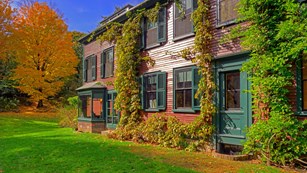 Frederick Law Olmsted NHS
Experience a defining legacy in landscape architecture firsthand by touring the home of the Olmsted family in Massachusetts.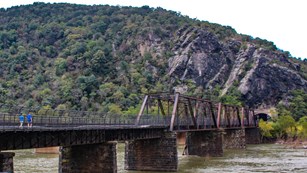 Appalachian National Scenic Trail
Stretching 2,200 miles across 14 states past history and stunning scenery, the iconic trail draws thousands of hikers each year.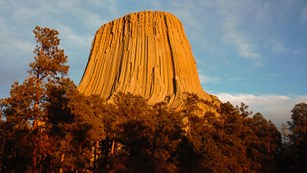 Devils Tower National Monument
A rocky sentinel at Devils Tower National Monument has stood watch over the Black Hills in Wyoming for millions of years.