Find a Park by State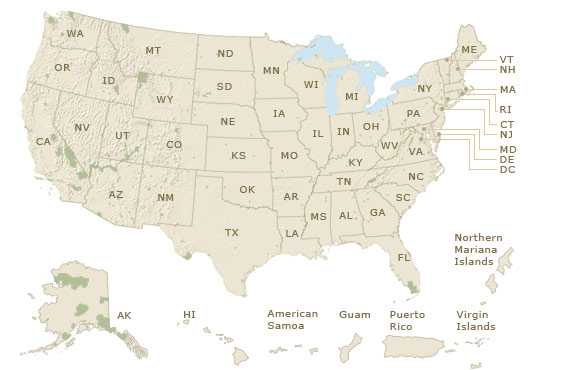 20th Century-Latino Leaders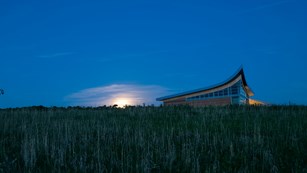 Homestead National Monument of America
Author and suffragist Nina Otero-Warren insisted that suffrage literature be published in both English and Spanish.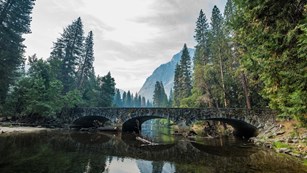 Yosemite National Park
George Melendez Wright, the park's first wildlife division chief, conducted wildlife surveys, wrote articles, and taught field classes.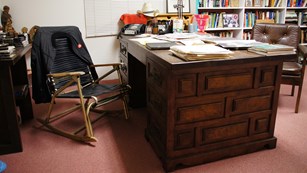 César E. Chávez National Monument
César E. Chávez led farm workers and supporters in the establishment of the country's first permanent agricultural union.
Following the Path of the Buffalo Soldiers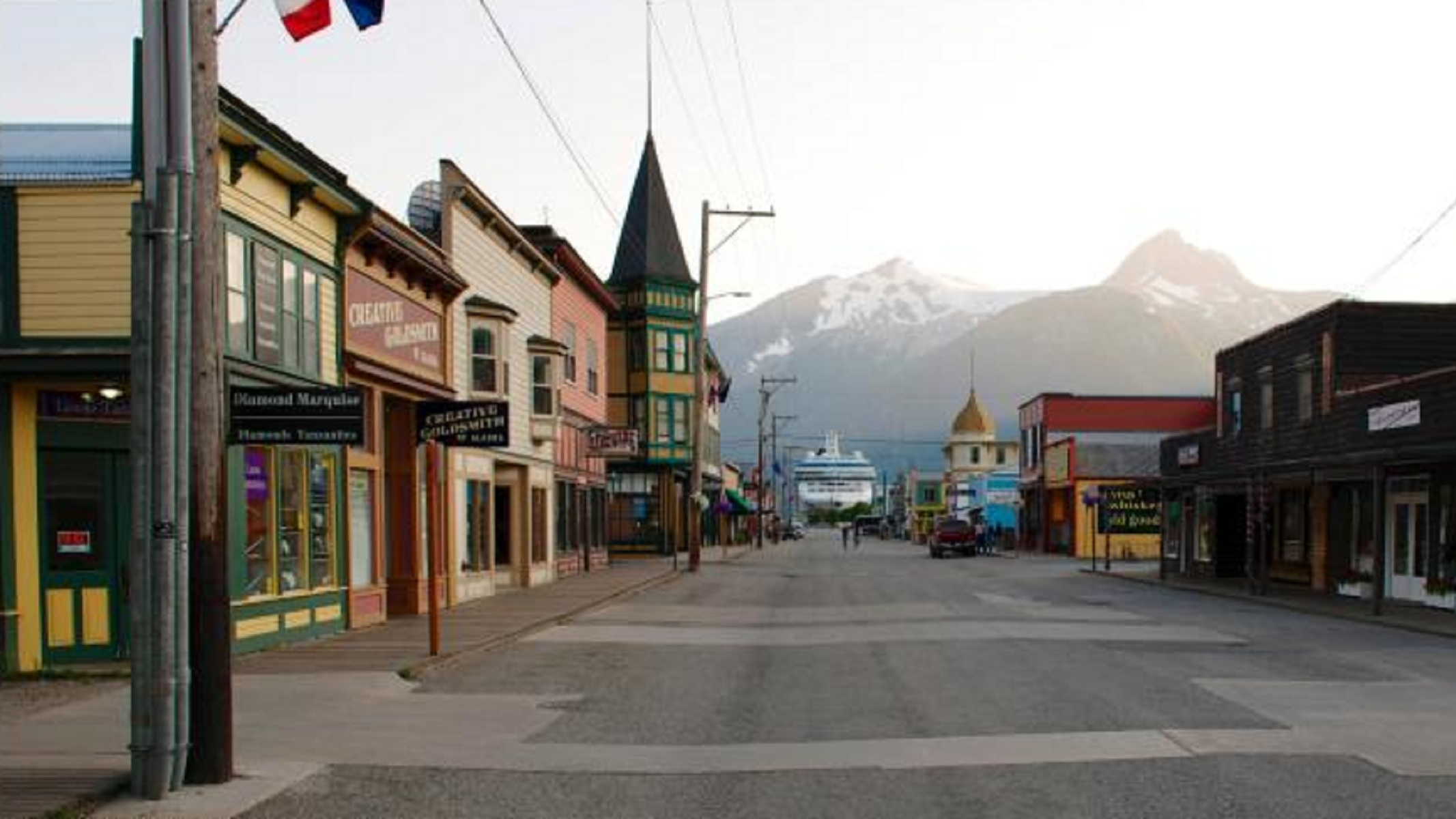 Klondike Gold Rush NHP
US Army regiments known as the "Buffalo Soldiers" helped maintain law and order in a few gold rush boomtowns of Alaska.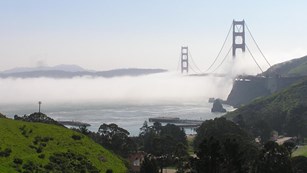 Golden Gate National Recreation Area
The Buffalo Soldiers departed and returned from combat through the Presidio of San Francisco. Many decided to stay and make it their home.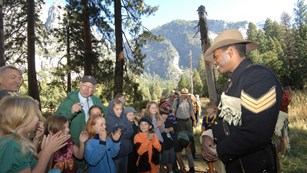 Sequoia & Kings Canyon National Parks
Charles Young was the first African American superintendent of a national park and his Buffalo Soldiers were the first park rangers.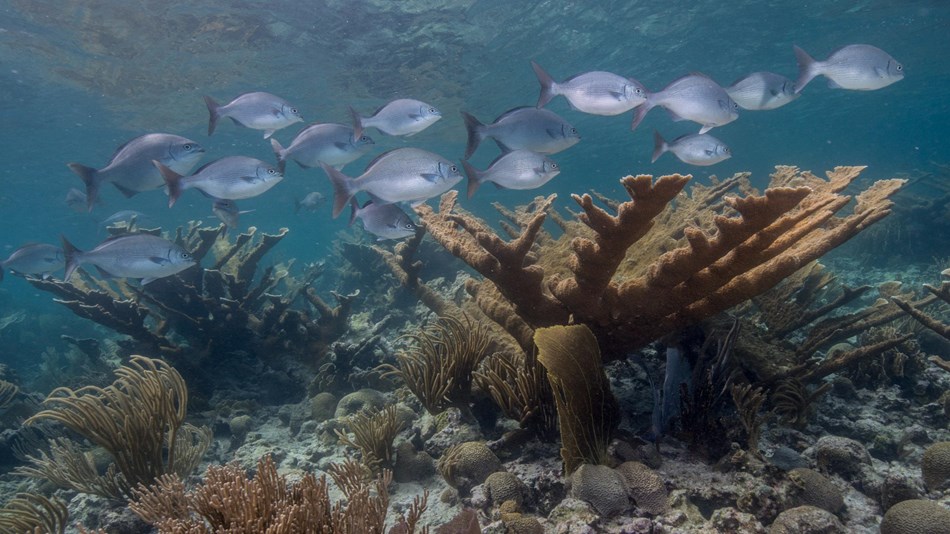 This Month's National Park Getaway
Take a virtual trip to the US Virgin Islands to explore history and nature above and under water at Buck Island Reef National Monument.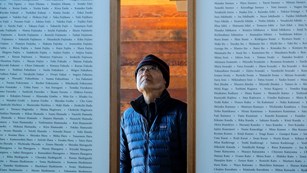 Minidoka National Historic Site
Minidoka National Historic Site shares the story of thousands of Americans confined for their Japanese ancestry during World War II.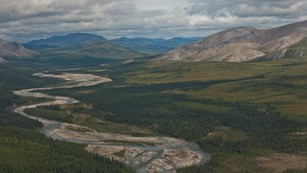 Noatak National Preserve
Plan your adventure in the scenic wilderness of northern Alaska with endless opportunities to explore rivers, mountains, and glaciers.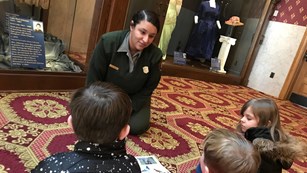 First Ladies National Historic Site
Explore the roles, accomplishments, and lives of an integral unofficial position at the home of Ida and William McKinley in Ohio.