Find a Park by State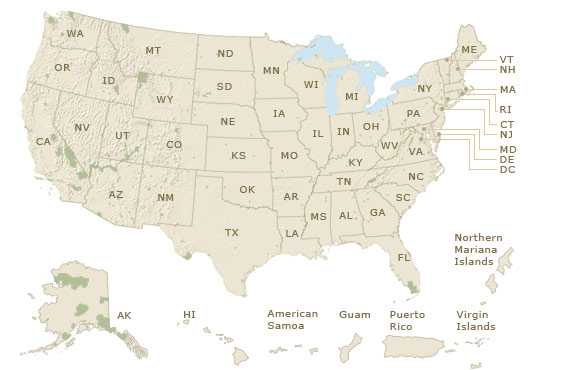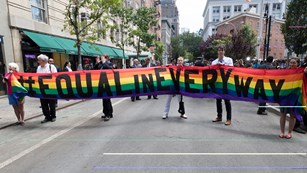 Stonewall National Monument
The Stonewall uprising opened the door for millions of LGBTQ Americans to continue pressing for full and equal civil rights.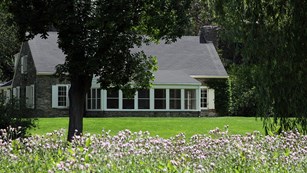 Eleanor Roosevelt National Historic Site
Val-Kill hosted influential members of Eleanor Roosevelt's inner circle, such as politicians, suffragists and human rights activists.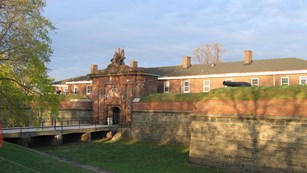 Governors Island National Monument
Learn about Henry Gerber, one of the earliest gay rights activists, who served in the military here from 1925 to 1942.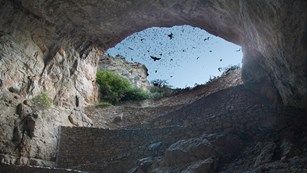 Carlsbad Caverns National Park
The large colony of Brazilian free-tailed bats wow visitors every evening from spring through fall with its spectacular outflights.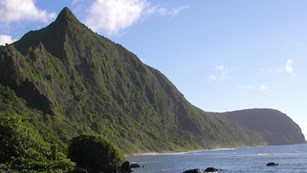 National Park of American Samoa
The animal life here is unique. While there are more than 800 native fish, the only native land mammals here are three bat species!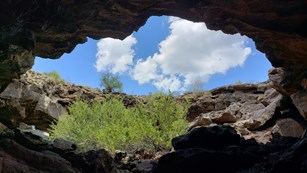 El Malpais National Monument
Some of the most famous residents of El Malpais are bats. About 14 species have been observed in the area or call the park their home.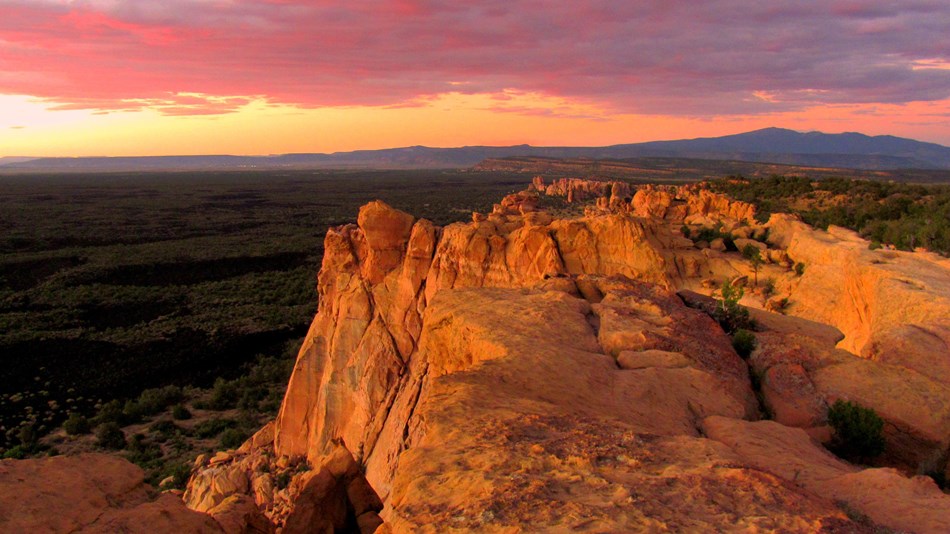 This Month's National Park Getaway
More than 60,000 years of volcanic activity have shaped the beautiful, rugged landscape of El Malpais National Monument.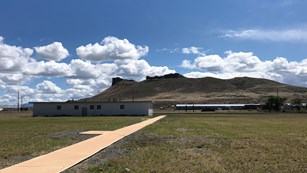 Tule Lake National Monument
Tule Lake National Monument tells the stories of 30,000 Japanese Americans who were forced to relocate to the camp far from their homes.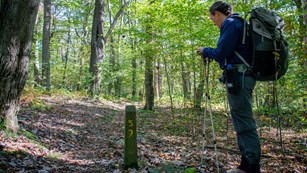 Potomac Heritage National Scenic Trail
Find your adventure on the Potomac Heritage National Scenic Trail, a corridor of nature and history maintained by many partners.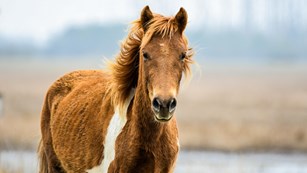 Assateague Island National Seashore
This long barrier island on the Maryland and Virginia coast is a place recreated each day by ocean wind and waves.