Find a Park by State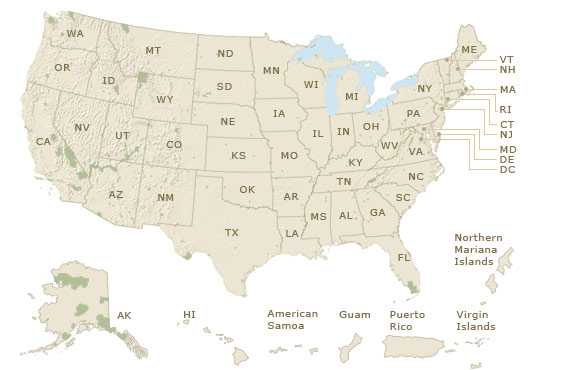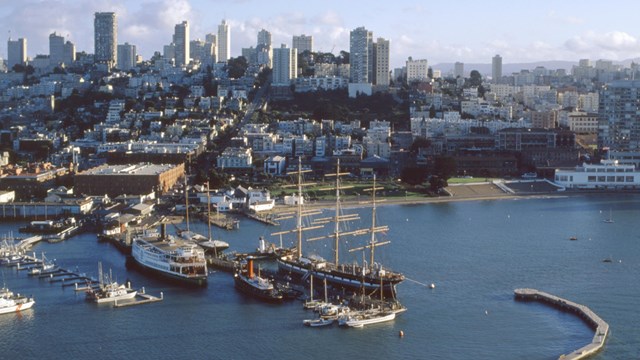 San Francisco Maritime NHP
Discover how the ocean and maritime heritage shaped the culture of past and present in coastal California.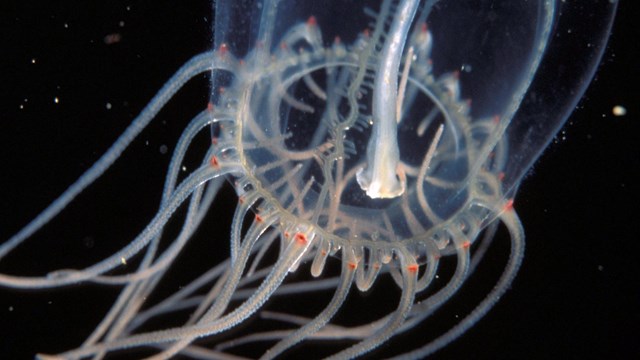 Glacier Bay National Park & Preserve
Glacier Bay is a living laboratory with ongoing research and study by scientists on a wide range of ocean-related issues.
Biscayne National Park
The beaches and underwater world off the coast of Florida provide endless opportunities of play in the ocean.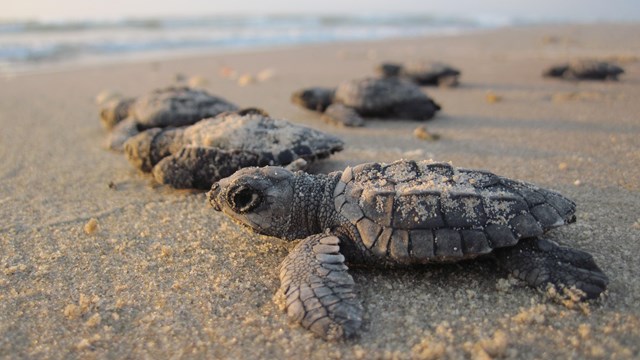 Padre Island National Seashore
Rangers and volunteers are part of the global effort to help recover populations of threatened and endangered sea turtles.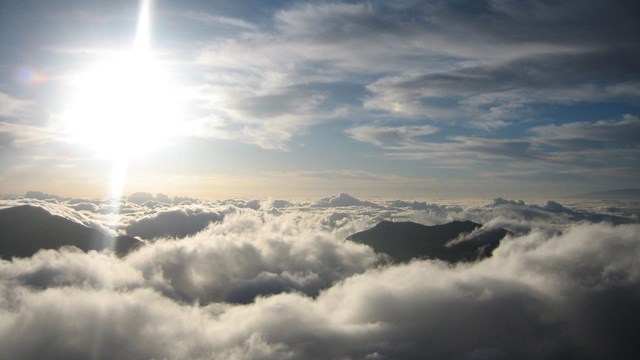 Haleakalā National Park
With a volcanic peak above the clouds, the dramatic landscape is home to endangered species, some of which exist nowhere else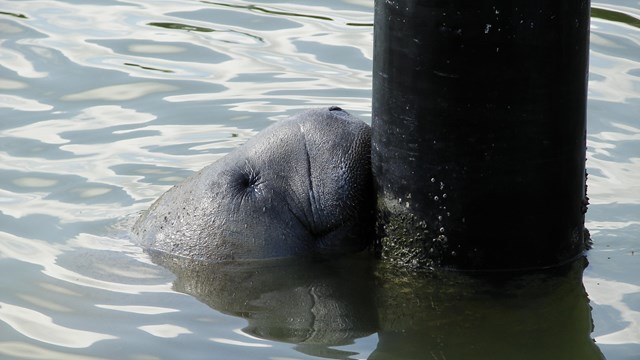 Everglades National Park
The park was part of a statewide effort to save Florida's population of manatees eventually removing them from the endangered list.