Find a Park by State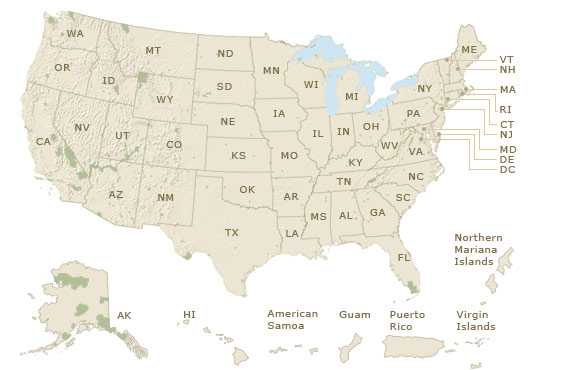 Advancing Equality and Justice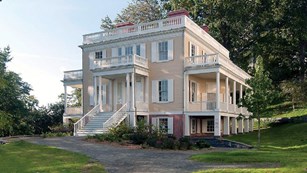 Hamilton Grange National Memorial
Born and raised in the West Indies, Hamilton was a relatively unspoken "Founding Father" pushing for more equality.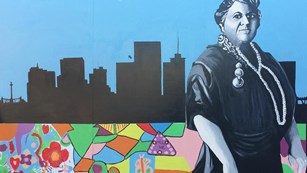 Maggie L. Walker National Monument
An influential business leader and first African American women to open a bank, Walker also helped improve healthcare for her community.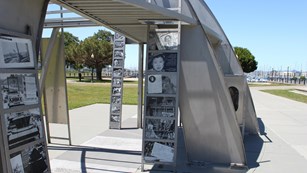 Rosie the Riverter / WWII Home Front NHP
Explore and honor the efforts and sacrifices of American civilians on the World War II home front, including many women in the workforce.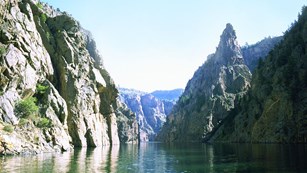 Curecanti National Recreation Area
Best known for salmon and trout fishing, Curecanti also offers opportunities for hiking, boating, camping, and bird watching.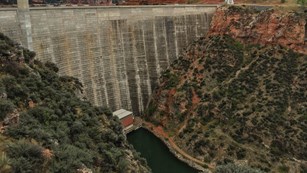 Bighorn Canyon National Recreation Area
Bighorn Canyon offers visitors unparalleled opportunities to immerse themselves in the natural world through hiking, camping, and boating.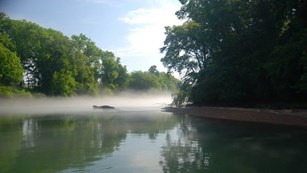 Chattahoochee River NRA
Take a solitary walk to enjoy nature's display, raft leisurely through the rocky shoals with friends, or fish the misty waters.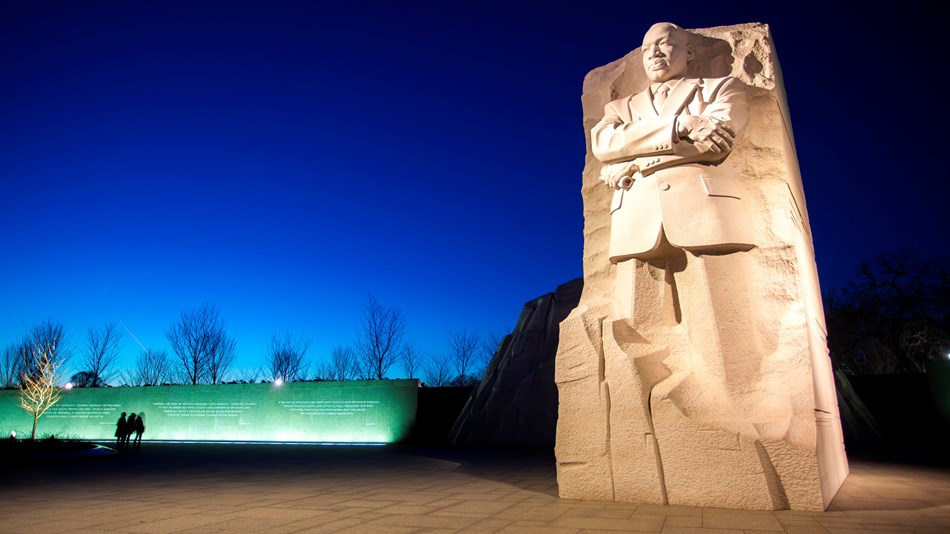 This Month's National Park Getaway
Located in the heart of the nation's capital, the Martin Luther King, Jr. Memorial honors the legacy of the prominent civil rights leader.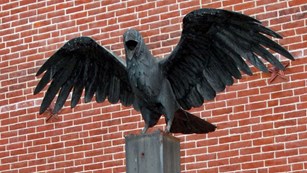 Edgar Allan Poe NHS
Just his name evokes a sense of foreboding or horror. Edgar Allan Poe NHS in Philadelphia explores the legacy of the prolific author.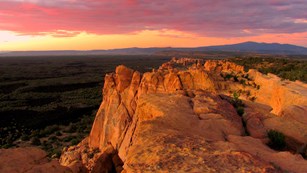 El Malpais National Monument
More than 60,000 years of volcanic activity have shaped the beautiful, rugged landscape of El Malpais National Monument.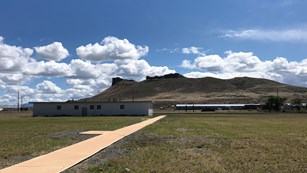 Tule Lake National Monument
Tule Lake National Monument tells the stories of 30,000 Japanese Americans who were forced to relocate to the camp far from their homes.