Find a Park by State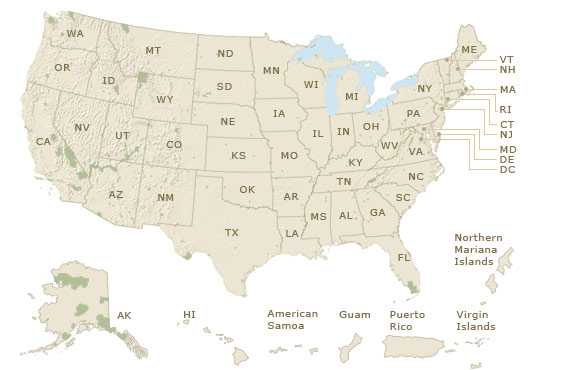 Women Writers Inspired by Parks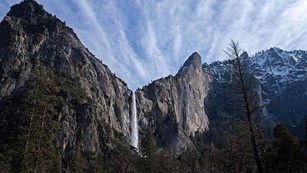 Yosemite National Park
Author Maria Yelverton thrilled 19th-century readers with her tales of adventure in Yosemite and captured its rugged beauty in prose.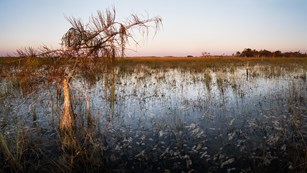 Everglades National Park
Conservationist Marjory Stoneman Douglas published influential books and writings that helped shape preservation of the Everglades.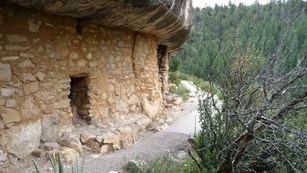 Walnut Canyon National Monument
Popular early-20th-century author Willa Cather was captivated by the sites of Arizona, incorporating them into her novel.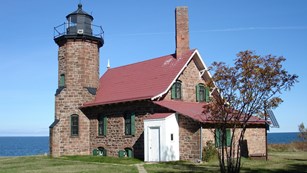 Apostle Islands National Seashore
Lighthouses on the Apostle Islands helped ships navigate the treacherous waters of Lake Superior over the years.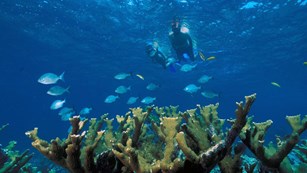 Biscayne National Park
Dive underwater to explore the Maritime Heritage Trail, seeing wildlife and shipwrecks along the way.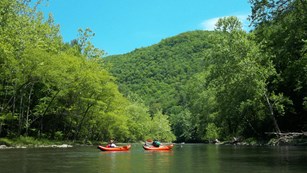 Bluestone National Scenic River
Running through a rugged, ancient gorge, the river offers views of Appalachian plants, animals, and landscapes.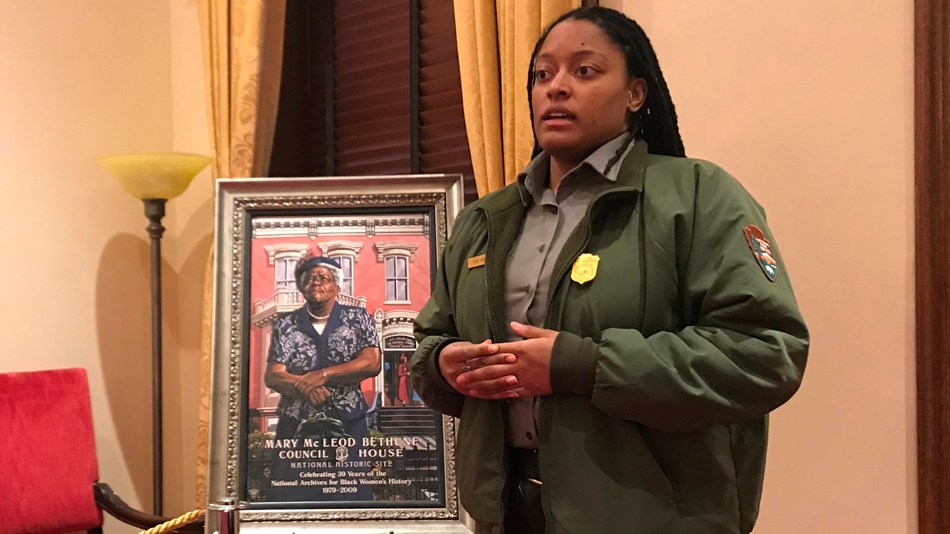 This Month's National Park Getaway
The doors of Mary McLeod Bethune Council House National Historic Site have reopened for everyone to explore Bethune's incredible legacy.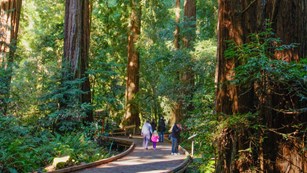 Muir Woods National Monument
Walk in the shadows of giants in an old-growth forest of coastal redwoods in northern California.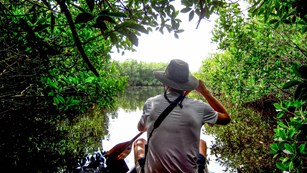 Big Cypress National Preserve
Adventure, recreation, and discovery are beckoning explorers to cypress swamps in southern Florida.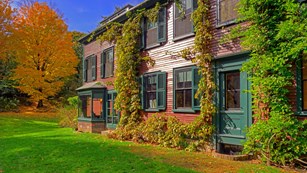 Frederick Law Olmsted NHS
Experience a defining legacy in landscape architecture firsthand by touring the home of the Olmsted family in Massachusetts.