Find a Park by State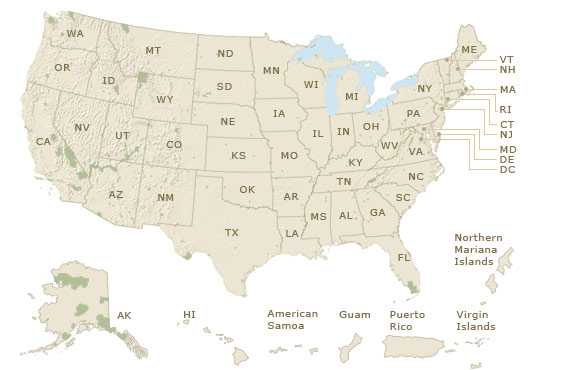 Chinese Americans Shaping the Nation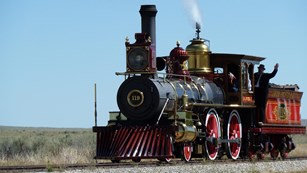 Golden Spike National Historic Site
Tens of thousands of Chinese laborers risked their health and safety to construct railroads connecting the continent.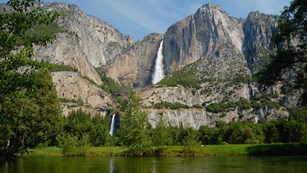 Yosemite National Park
Chinese immigrants in the mid-19th century played an important part in mining communities and shaping the eventual national park.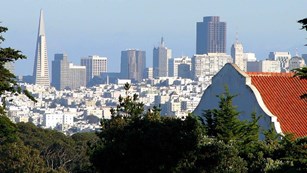 Golden Gate National Recreation Area
The Chinese American community in San Francisco faced constant threat of relocation, especially after the devastating earthquake of 1906.
Clear the Air for Webcam Views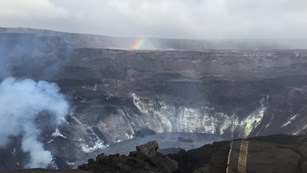 Hawai'i Volcanoes National Park
The dramatic view of the Halema'uma'u Crater is captured by a webcam monitoring air quality.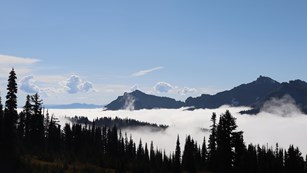 Mount Rainier National Park
Enjoy the stunning scenery from Paradise through an air quality monitoring webcam.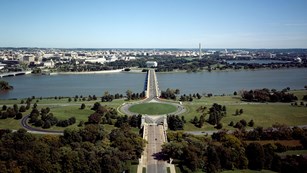 George Washington Memorial Parkway
A camera on the Netherlands Carillon provides up-to-date views of DC landmarks on the National Mall.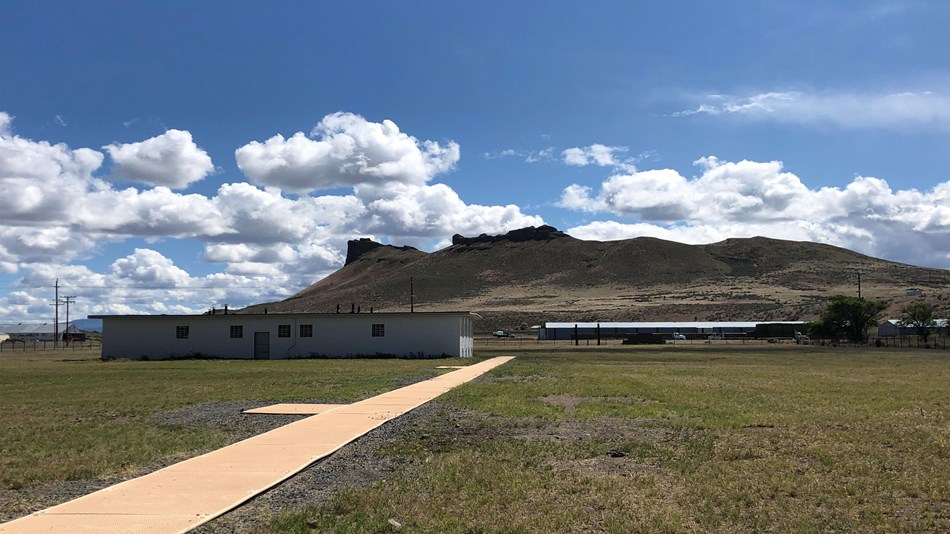 This Month's National Park Getaway
Tule Lake National Monument tells the stories of 30,000 Japanese Americans who were forced to relocate to the camp far from their homes.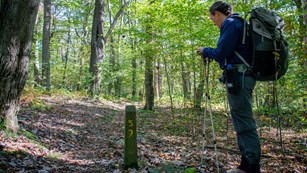 Potomac Heritage National Scenic Trail
Find your adventure on the Potomac Heritage National Scenic Trail, a corridor of nature and history maintained by many partners.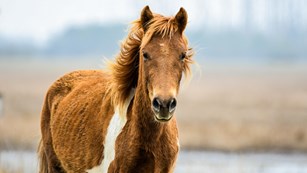 Assateague Island National Seashore
This long barrier island on the Maryland and Virginia coast is a place recreated each day by ocean wind and waves.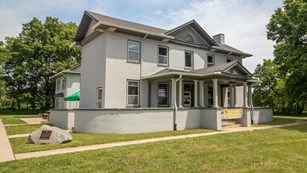 Charles Young Buffalo Soldiers NM
A house in the rolling fields of Ohio honors the legacy of the legendary Buffalo Soldiers and one of their most distinguished leaders.
Last updated: May 4, 2021