Find a Park by State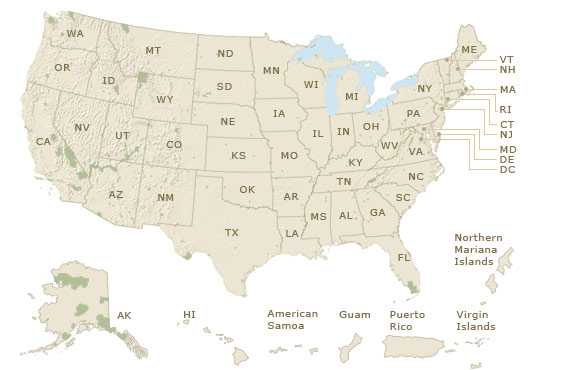 Tracks of Freedom on the Underground Railroad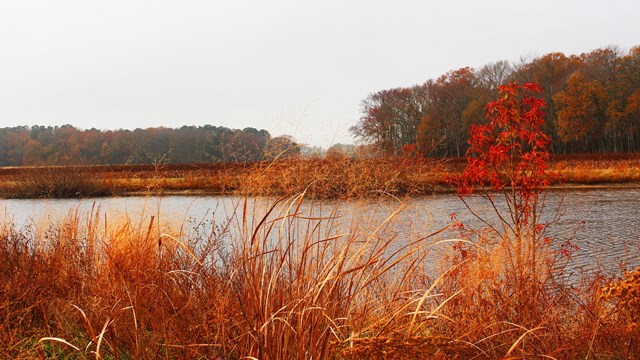 Harriet Tubman Underground Railroad NHP
Harriet Tubman, one of the most famous conductors of the Underground Railroad, led many to freedom through Maryland's Eastern Shore.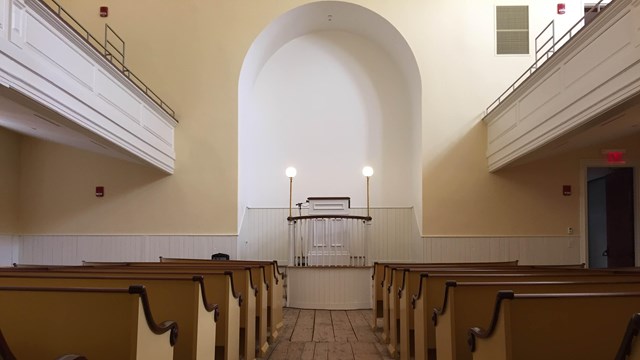 Boston African American NHS
The African American community of Boston led the city and the nation in the fight against slavery, including supporting freedom seekers.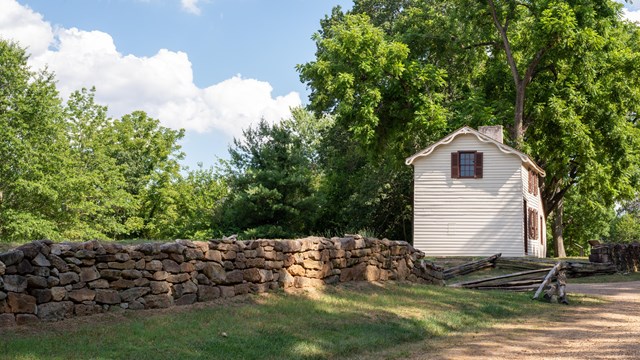 Fredericksburg & Spotsylvania NMP
During the Civil War, thousands of freedom seekers followed the US Army north during the many battles fought in the area.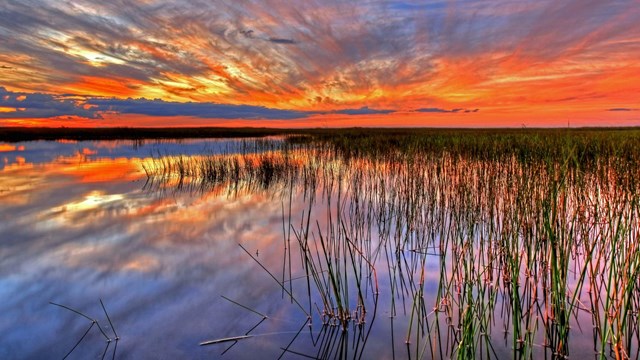 Everglades National Park
Explore the unique landscape of the Marjory Stoneman Douglas Wilderness along Everglades National Park waterways.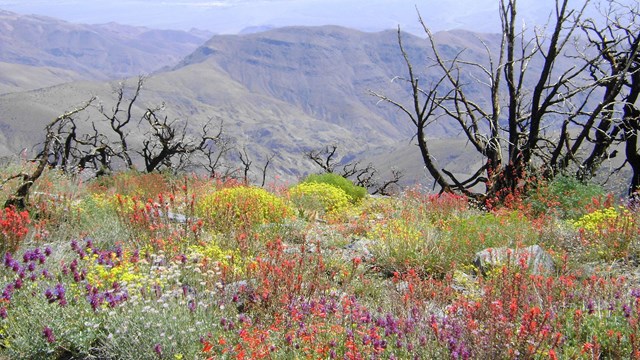 Death Valley National Park
Hike, camp, or ride through the largest area of designated wilderness in the contiguous United States.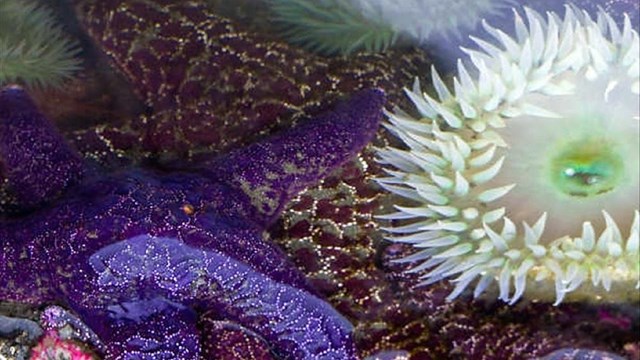 Olympic National Park
With 95% of the park designated a wilderness area, visitors can explore several distinctly different pristine ecosystems.
Last updated: September 1, 2023