News Release
National Park Service Donates Venison to Local Food Bank During Deer Management Effort in March 2020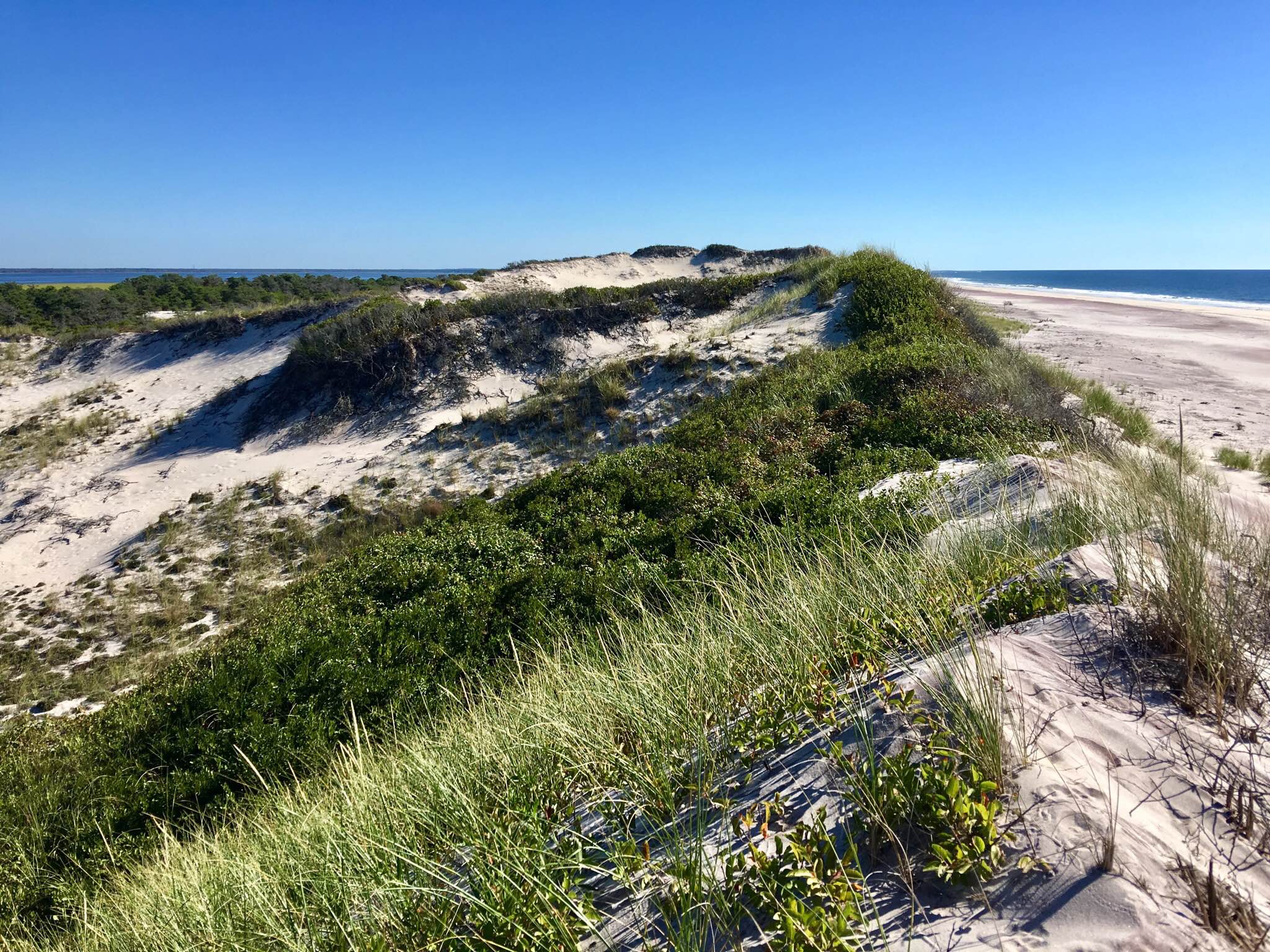 News Release Date:
March 19, 2020
Contact: Kaetlyn Jackson
Contact: Lindsay Ries
Patchogue, NY – Fire Island National Seashore donated over 8,000 pounds of venison to Island Harvest, a local food bank in Hauppauge, New York. Island Harvest is the largest hunger relief organization on Long Island, delivering food to a network of 570 food pantries, soup kitchens, and non-profits across Long Island. 
"Fire Island National Seashore is pleased to support our local community through this donation and continued partnership with Island Harvest," said Alex Romero, Superintendent of Fire Island National Seashore.  
The donation follows the safe and successful removal of 230 deer from Fire Island National Seashore properties; 130 deer were removed from the William Floyd Estate and 100 deer from National Park Service lands on Fire Island. Deer management operations have been completed for the 2020 season. 
The venison was harvested as part of an integrated deer management strategy approved in 2016. The goal of deer management is to protect natural habitats and historic landscapes at Fire Island National Seashore. Biologists will continue to monitor habitat and ecosystem recovery in response to a reduced deer population, which will help inform future deer management practices. 
This year, Fire Island National Seashore contracted services with White Buffalo, Inc. for deer reduction operations. White Buffalo, Inc. is a 501(c)(3) organization that is dedicated to the conservation of native species and ecosystems. 
"We are very pleased with the outcome of the program and our partnership with the National Park Service. This project was humane, safe, efficient, and effective. We look forward to realizing the longer-term habitat benefits of a reduced deer population," said Dr. Anthony DeNicola, Founder/CEO of White Buffalo, Inc. 
More information on the plan may be found online. 
Last updated: March 19, 2020