Stories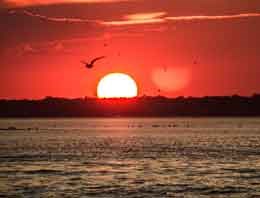 We'll give you three hints: maps, pirates, and poison ivy. Learn more about how Fire Island got its name.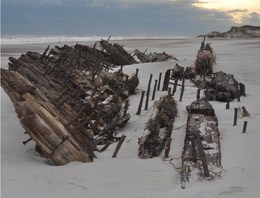 Occasionally unearthed by powerful storms like 2012's Hurricane Sandy, the hull of what is believed to be the wreck of the Bessie White lies on the beach beside the Otis Pike Fire Island High Dune Wilderness. Learn more about this fascinating artifact.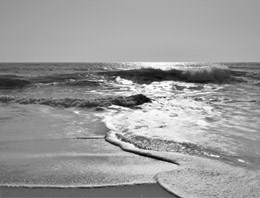 The
Elizabeth
was one of the most publicized shipwrecks preceding the founding of the United States Lifesaving Service. Margaret Fuller, a famous writer and feminist, was on board the
Elizabeth
and died in the wreck.
T
he publicity stirred up by her acquaintances in the highest literary circles of America are credited with inciting reforms to lifesaving measures along the east coast.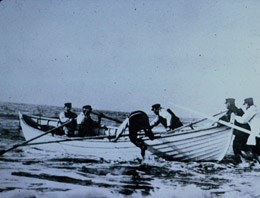 The Wreck of the Louis V. Place
The wreck of the Louis V. Place is one of the best known wrecks that occurred on Fire Island. The small schooner carrying a cargo of coal from Baltimore to New York stranded on a sand bar east of the Lone Hill lifesaving station in the icy conditions of February 1895.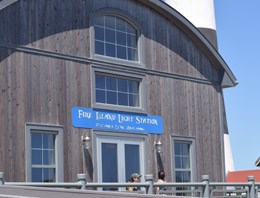 Return of the Fresnel Lens
Follow the Fresnel Lens from the top of the Fire Island Lighthouse to the Franklin Institute in Philadelphia and back to its new home in the Fresnel Lens Building.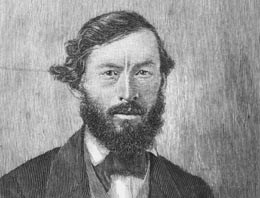 Fire Island During the Civil War


Last updated: March 30, 2022