Plan Your Visit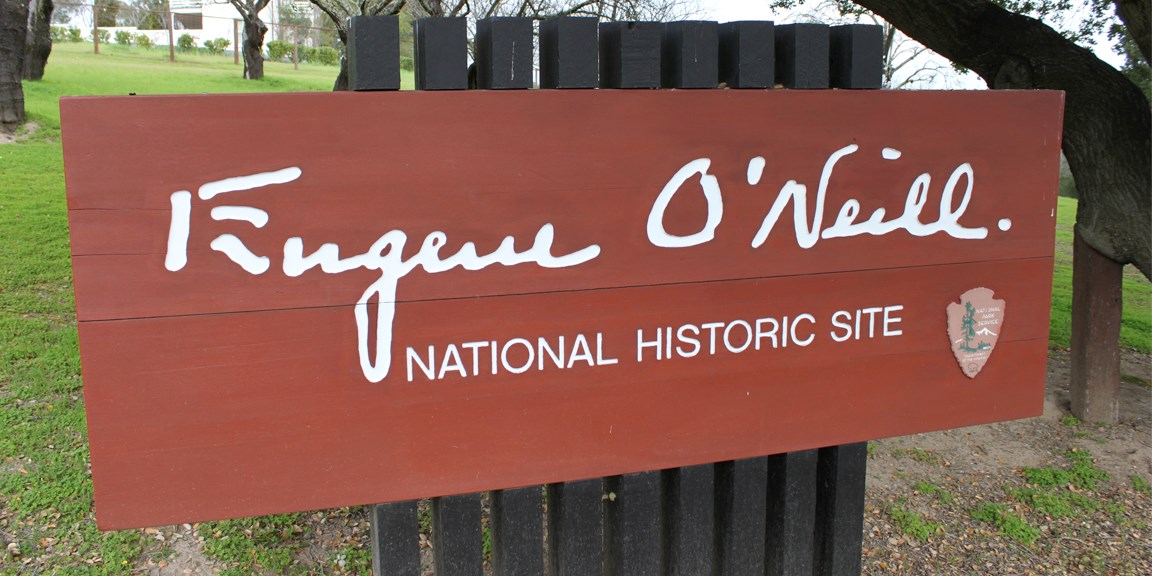 The Home of Playwright Eugene O'Neill
O
f all the places Eugene O'Neill called home during his restless life, Tao (pronounced "Dow") House was the one that held him longest, the refuge where he wrote his last plays. In early 1937, he and Carlotta were living in a San Francisco Hotel. "No roots. No home," Carlotta wrote as they searched for a place to live. Drawn to the privacy and climate of the San Ramon Valley, they purchased a 158-acre ranch near Danville and planned what O'Neill hoped would be his final home.
How to Visit this Unique National Park
The Eugene O'Neill National Historic Site must be accessed through a private, gated road owned by a community of neighboring residents. In order to experience the Eugene O'Neill National Historic Site, therefore, visitors need to make reservations at least 24 hours in advance and will be driven by a park shuttle from the Town of Danville, California. You'll receive a self-guided tour of Eugene O'Neill's "Tao House", and have time to explore the grounds before returning to Danville on the shuttle.


Last updated: July 2, 2020