News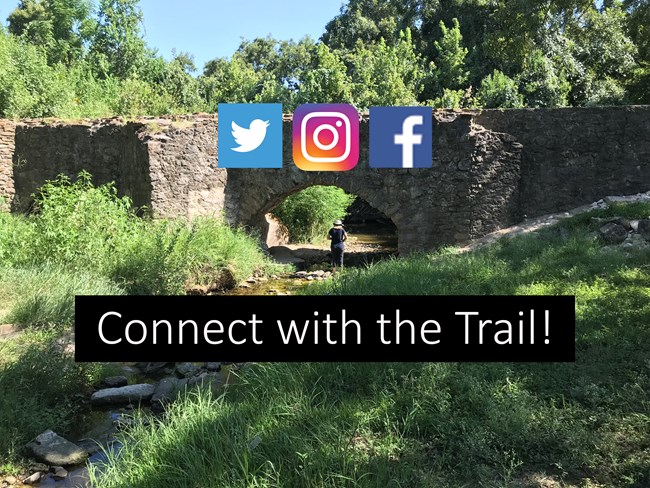 Happenings

Check out our Facebook for suggestions on places to go and partner events!

Want to see current photos from the Trail? Follow us on Instagram @NationalTrailsNPS.
News Releases
Visit News Releases to find current El Camino Real de los Tejas National Historic Trail news and events.
Discover related national historic trail news and events by visiting the National Trails office News Release page.


Last updated: January 10, 2020