Nearby Attractions

Enjoy outdoor recreation in the nearby USDA Forest Service Cibola National Forest or in the Bureau of Land Management El Malpais National Conservation Area.
The pueblos of Acoma, Laguna, and Zuni welcome visitors and feature museums, visitor centers, and events that are open to the public.

Travel the historic Route 66 corridor and explore cities like Grants, Gallup, and San Fidel to see the relics of a time gone by but far from forgotten.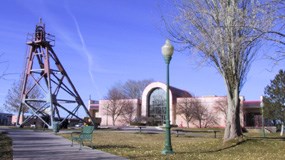 New Mexico Mining Museum
The museum chronicles the history of Grants before, during, and after the uranium mining boom of the 1950s and 1960s. An underground exhibit features a re-created mine with historic equipment.

Open 9:00 am-4:00 pm daily, except closed on Sundays. Call 505-287-4802 for more information, or visit their website.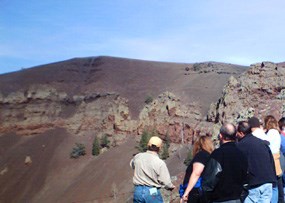 Bandera Volcano and Ice Cave
Bandera Volcano is one of the more recent volcanic features in the region, erupting about 12,000 years ago. An easy trail takes visitors to the rim of the crater, while another short trail leads visitors into a lava tube with a permanent layer of ice at the bottom. Fees are charged at this privately owned site.

Call 1-888-ICE-CAVE or visit their website for more information.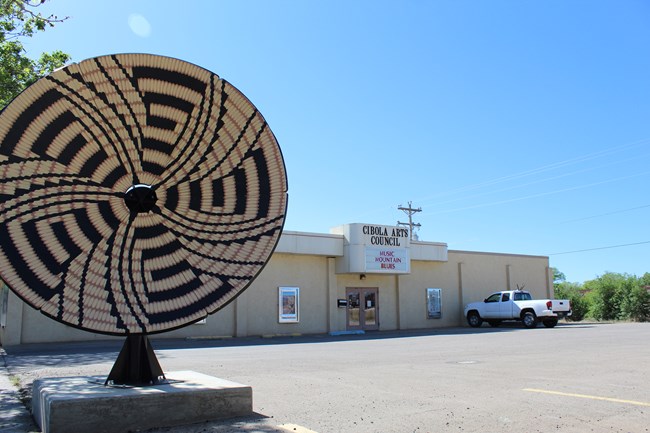 Cibola Arts Council & Double Six Gallery
The Cibola Arts Council houses the Double Six Gallery and Route 66 Vintage Museum. The gallery holds local art of all media styles, and the museum displays vintage artwork, postcards, photographs, and other antiques reminiscent of Route 66's heyday.

Art-related events occur throughout the year, so for the most up-to-date information visit their website or call 505-287-7311 for more details.

Open 1:00 pm-5:00 pm Tuesday thru Saturday, additional hours are available upon request.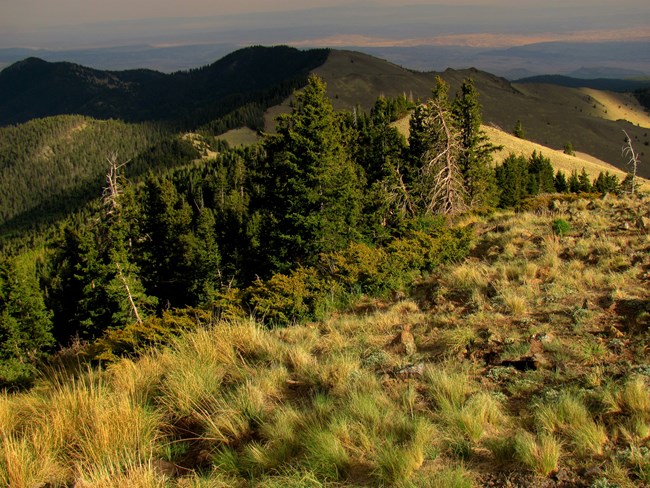 Cibola National Forest - Mount Taylor Ranger District
The Mount Taylor Ranger District includes the Zuni Mountains and Mount Taylor, the highest peak in the region at 11,301 feet (3,444.5 meters). Numerous forest roads wind through ponderosa groves, stands of aspen and douglas-fir, and open parklands. The district operates several campgrounds that are open seasonally.

Visit the Forest Service website, or call the Mount Taylor district office at 505-287-8833 for the latest information. Office hours are 8:00 am-12:00 pm and 1:00 pm-4:30 pm, Monday through Friday.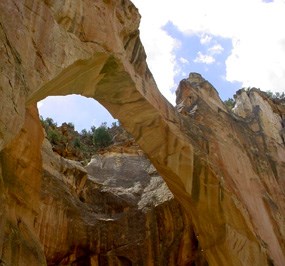 El Malpais National Conservation Area
With over 200,000 acres of land, the Bureau of Land Management (BLM) conservation area is one of the premier outdoor recreation sites in New Mexico. Two designated wilderness areas offer solitude and space.

Much of the conservation area can be accessed via Highyway 117 south of Interstate 40. Visit the BLM Ranger Station, La Ventana Natural Arch (one of New Mexico's largest natural arches), Joe Skeen Campground, Narrows picnic area, or explore the wilderness areas if properly equipped. The Joe Skeen Campground has 10 primitive sites for campers, and fills on a first-come, first-served basis.

Ranger Station hours are 8:30 am - 4:30 pm, Thursday through Monday. Call 505-280-2918 or visit their website for more information.


Last updated: December 27, 2020