Volcanoes / Lava Flows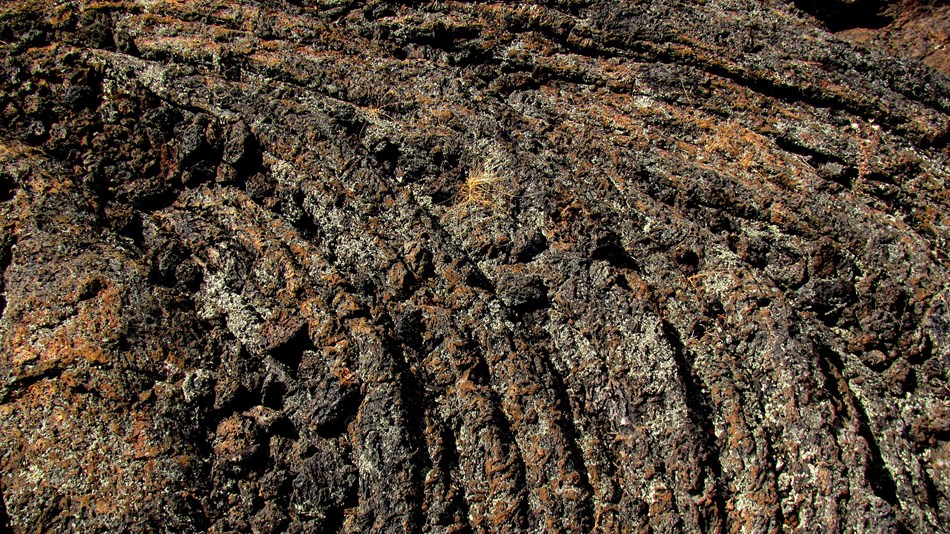 Volcanic Resources
A volcanic wilderness of amazing basaltic lava features awaits at El Malpais. Learn more about how this incredible lava landscape formed.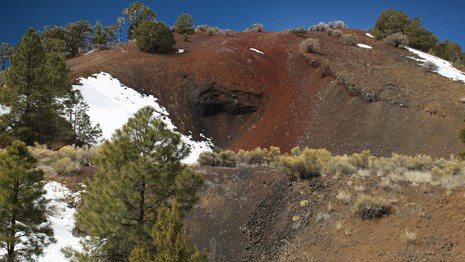 Cinder Cones
Many of the lava flows of El Malpais erupted from cinder cones. Learn about these types of volcanoes that dot the El Malpais landscape.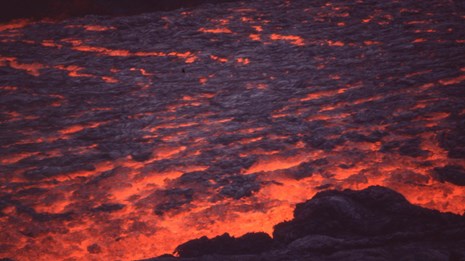 Hawaiian Style Eruptions
The volcanic landscape of El Malpais was created by Hawaiian style eruptions of basaltic lava. Learn about this volcanic eruption style.
Last updated: February 11, 2022