Volcanoes / Lava Flows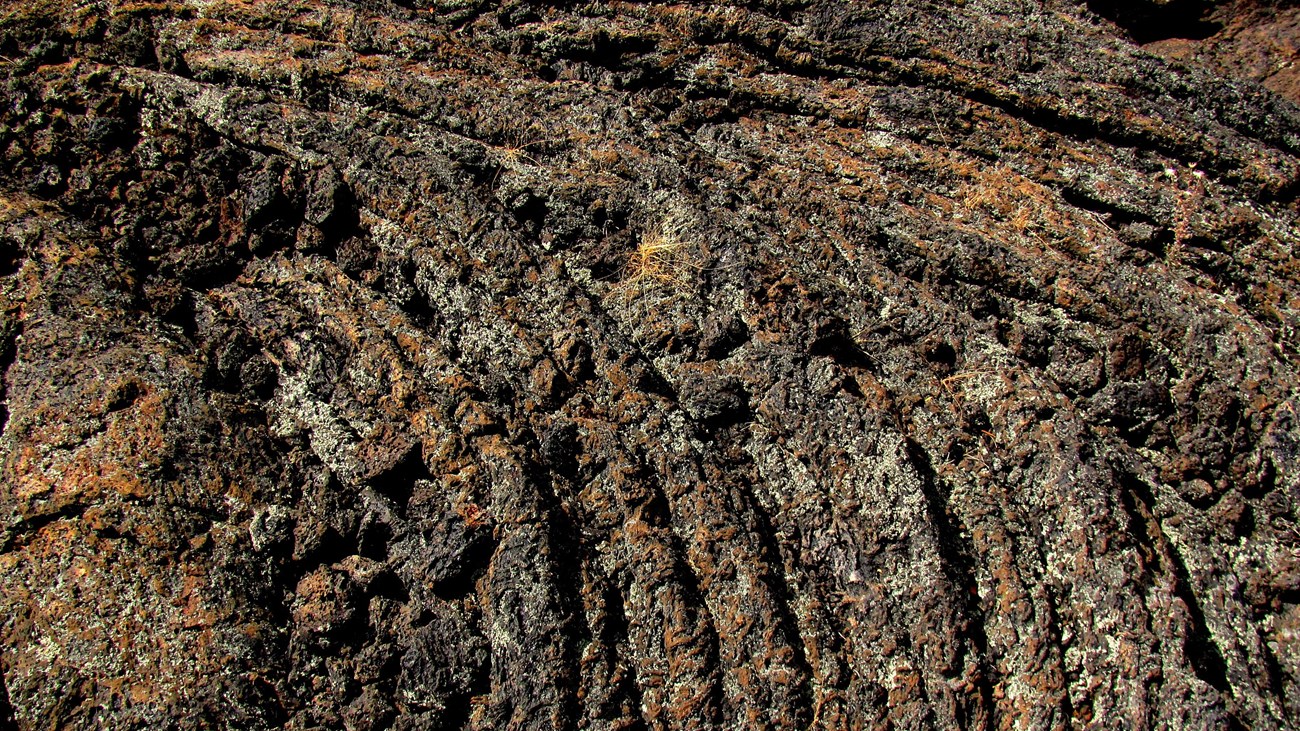 Volcanic Resources of El Malpais
A volcanic wilderness of amazing basaltic lava features awaits at El Malpais. Learn more about how this incredible lava landscape formed.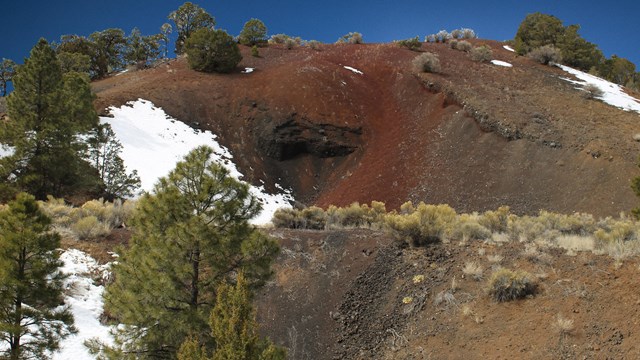 Cinder Cones
Many of the lava flows of El Malpais erupted from cinder cones. Learn about these types of volcanoes that dot the El Malpais landscape.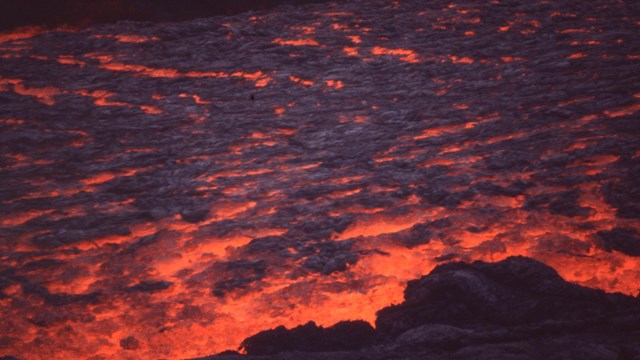 Hawaiian Style Eruptions
The volcanic landscape of El Malpais was created by Hawaiian style eruptions of basaltic lava. Learn about this volcanic eruption style.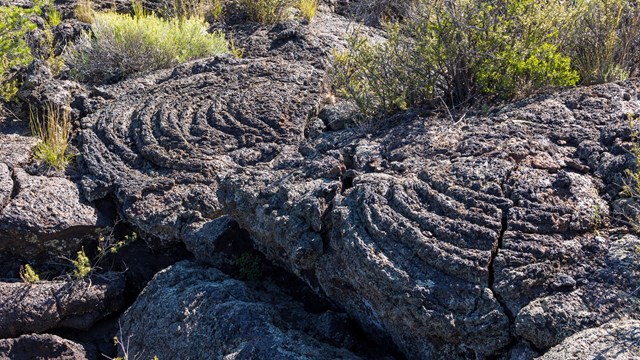 Lava Flow Surface Features
The lava flows of El Malpais feature unusual shapes and structures unique to basaltic lava. Learn more about features you might find.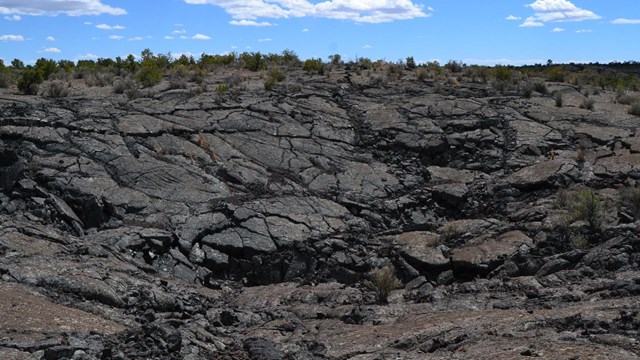 Inflation Structures
Several lava flows at El Malpais feature interesting inflation structures that create wild looking landscapes.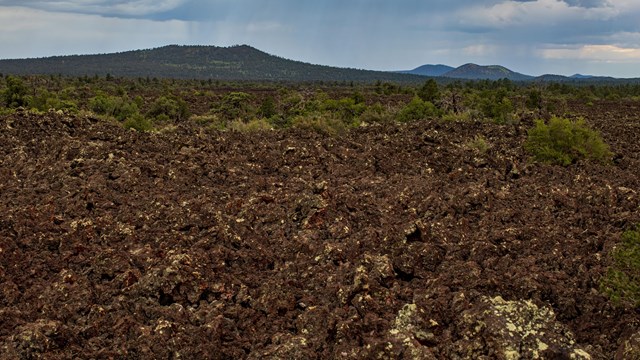 Monogenetic Volcanic Fields
El Malpais protects a monogenetic volcanic field with multiple volcanoes that only erupted once. Learn more about this type of volcanic area
Kīpukas
Many kīpukas dot the lava flow landscape of El Malpais. Learn more about these ecological islands in the middle of the lava.
Last updated: December 1, 2022