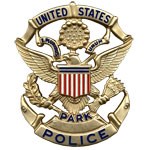 The National Park Service values your safety above all. To protect you and the park, visitors and their belongings are subject to a security screening before boarding the ferry to the park.
The National Park Service appreciates your patience and understanding of these procedures, and the additional time that may be required.
Please review basic information about security screening and prohibited items below and refer to the park's Security Standards and Prohibited Items for more details.