Immigrants at Work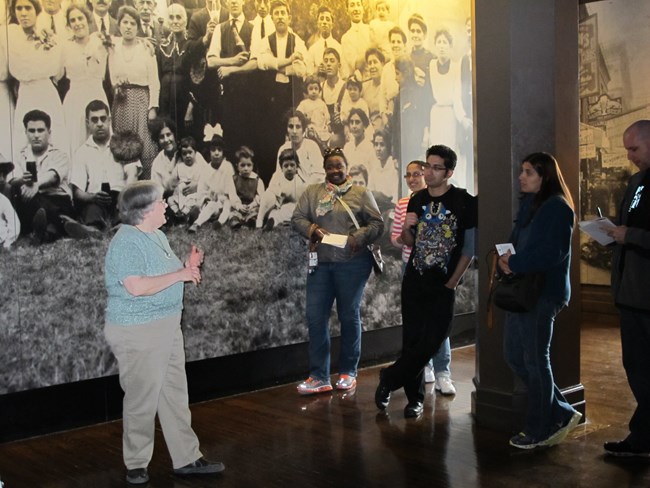 What impact does immigration have on the United States economy?
Students explore how Ellis Island immigrants found jobs when they first settled in the United States. Playing the role of a business owner, students will analyze whether immigration is beneficial or detrimental for their community; tying into themes of immigration and economy in both the past and present.
Grades 9-12
Capacity: 25-30 Students
Time Length: 60 minutes
Availability: October to March
Not available during the Spring 2022 school season.
E-mail us

for more information about the program.
Last updated: February 23, 2022