I Will Serve My New Country - Immigrants in the US Military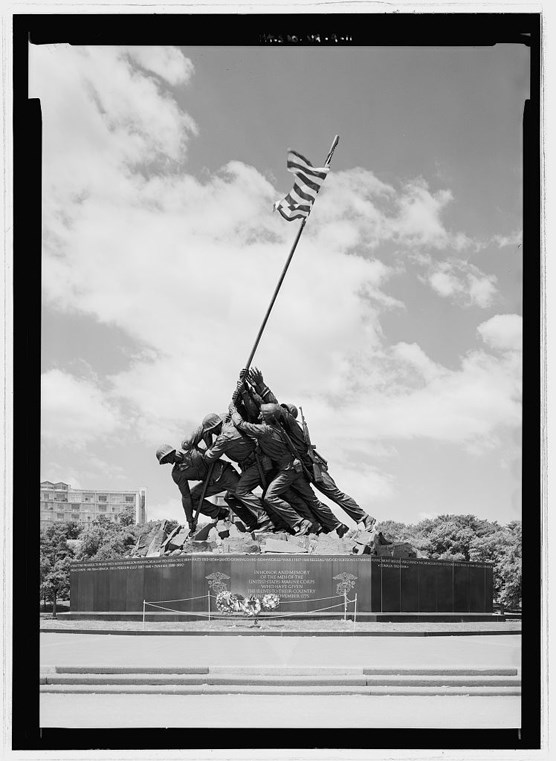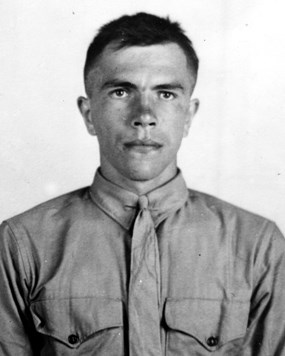 Immigrants have served with distinction in the U.S. military throughout the nation's history, overcoming both the hardships of combat and the barriers of prejudice. This exhibit explores the vital ways in which immigrants have contributed to America's armed forces by highlighting examples of immigrant military leaders and Medal of Honor recipients. It also explains how a military career provides a path to citizenship and invites viewers to learn more by visiting historic battlefields throughout the National Park System.
Ellis Island immigrant Michael Strank (b. Czechoslovakia in 1919) led the U.S. Marine squad that raised the flag at Iwo Jima during World War II. He is the figure closest to the viewer, looking up, in the above photo (reverse view) of the Marine Corps War Memorial in Arlington, Virginia.
Last updated: May 19, 2012