Ground Floor
The First Floor of the museum is a bustling place, just as it was a century ago when the building was an immigration station. As you enter the museum through the historic Baggage Room, you will find introductory exhibits about immigration to the United States, and signage to guide you during your visit. The First Floor also houses the Peopling of America Center Galleries (further described below), Audio Tour pick-up and drop-off, Bookstore, Gift Shop, Ellis Island Cafe, Theater 1, access to the Wall of Honor outside, the American Family Immigration History Center, and the Information Desk.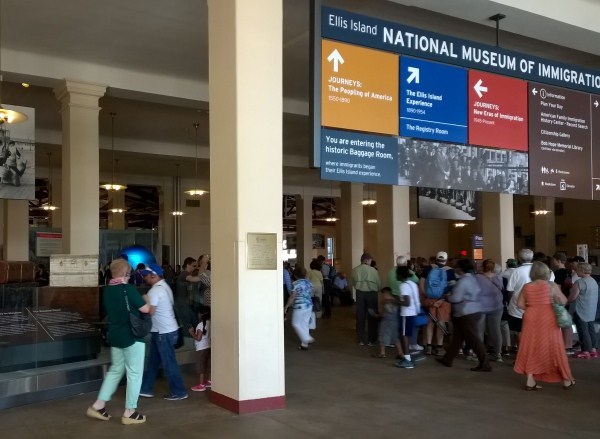 Baggage Room
Once off the ferries, immigrants crowded through the main entrance of Ellis Island into this room where they could check their baggage. With thousands of people being inspected every day, keeping track of everyone's belongings was a major logistical problem and lost baggage a common complaint. Some immigrants, refusing to check their possessions, insisted on carrying them through the entire inspection routine. Today, the Baggage Room is the entrance to the museum and features century-old luggage from the Ellis Island era, an introductory exhibit about the history of immigration to the United States, and the World Migration Globe.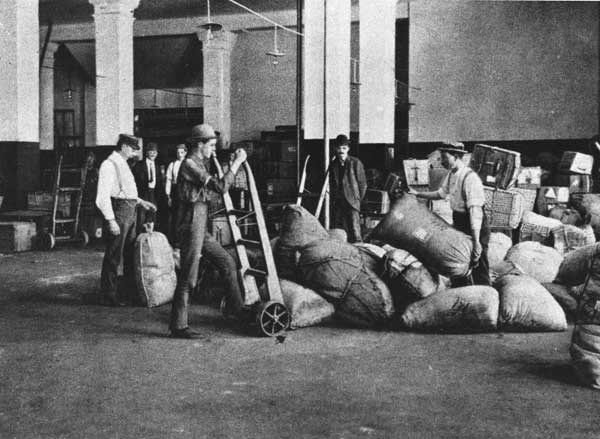 Journeys: The Peopling of America 1550 – 1890
"Journeys" explores the early history of immigration before Ellis Island opened as an immigration station. It examines how immigration, both voluntary and involuntary, shaped the early landscape of this country and introduces visitors to the diverse groups of people, who, before 1890, populated the land that would become the United States.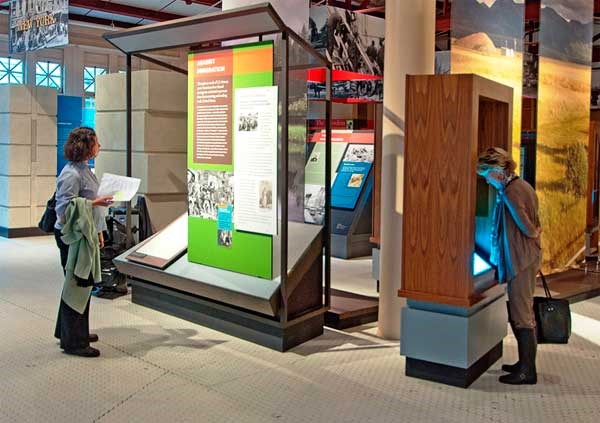 Journeys: New Eras of Immigration, 1945-Present
Explore the history of immigration after Ellis Island closed as an immigration station in "New Eras." Examine how technology has shaped contemporary immigration. Through dynamic media, first-hand accounts, and interactive elements, you may find that although some aspects of immigration has changed, much as stayed the same. Then, learn more about becoming American in the "Citizenship Gallery." In this exhibit, you can answer some of the questions that are asked in the nationalization test to become an American citizen!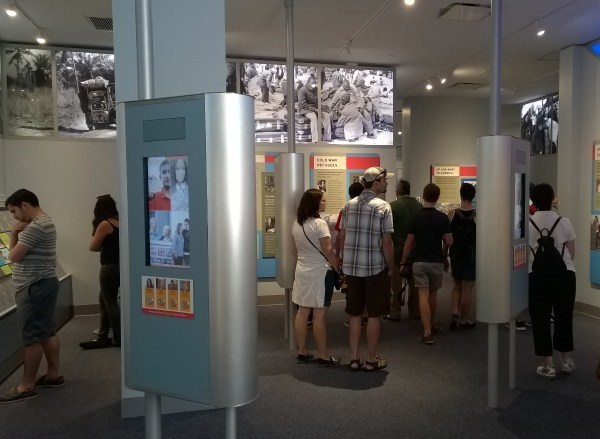 Last updated: February 1, 2018