Accessibility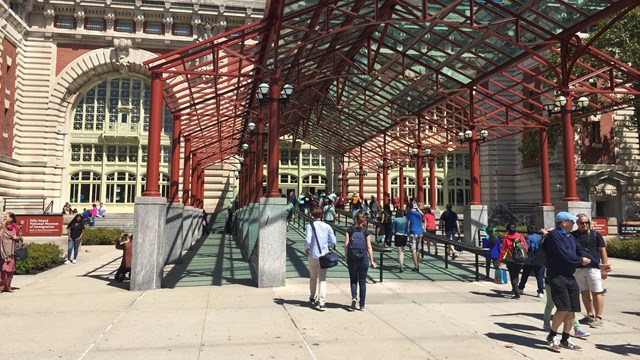 Physical Mobility at Ellis Island
Important information on physical mobility for a safe and enjoyable visit to Ellis Island National Museum of Immigration.
Deafness and Hearing Loss
Learn about deafness or hearing loss accessibility options including audio tours and open-captioned films.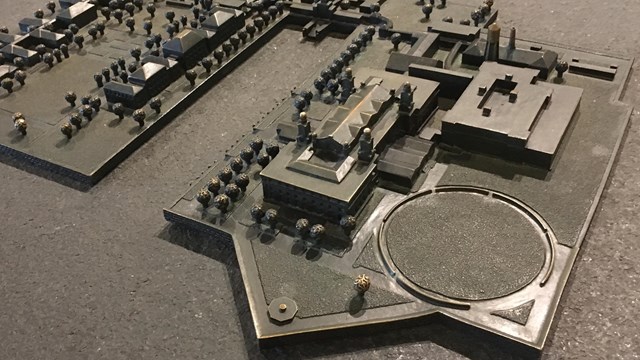 Blindness and Low Vision
Our webpage highlighting a wonderful variety of options for visitors who are blind or have low vision.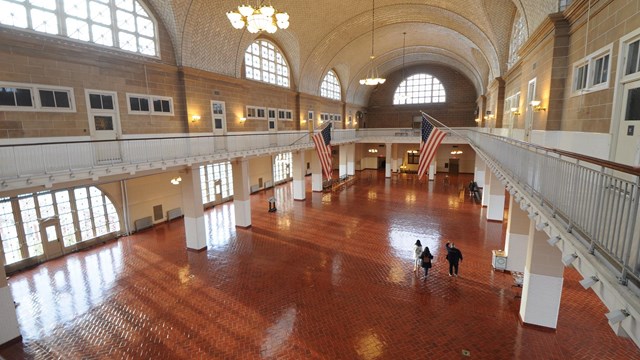 Cognitive Learning
Learn about new and different ways to understand why Ellis Island is important.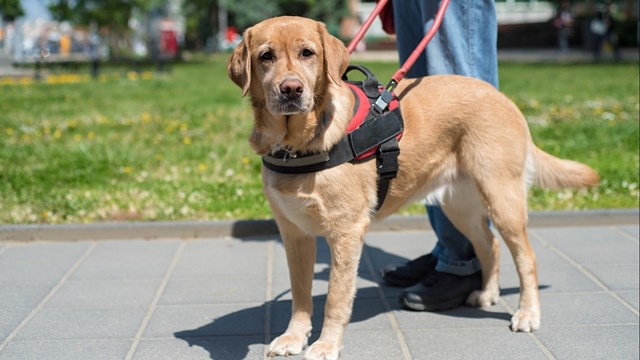 Service Animals
Getting around the park with your service animal safely.
Last updated: August 30, 2020