Accessibility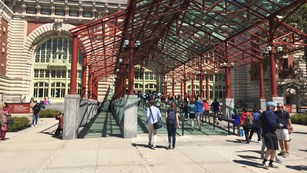 Physical Mobility at Ellis Island
Important information on physical mobility for a safe and enjoyable visit to Ellis Island National Museum of Immigration.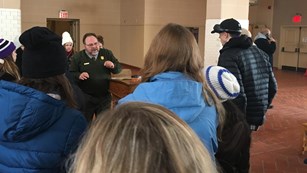 Deafness and Hearing Loss
Learn about deafness or hearing loss accessibility options including audio tours and open-captioned films.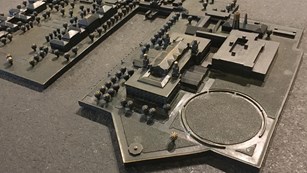 Blindness and Low Vision
Our webpage highlighting a wonderful variety of options for visitors who are blind or have low vision.
Last updated: August 30, 2020