The "Peopling of America" exhibit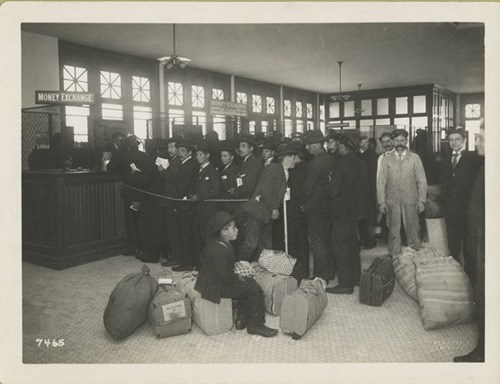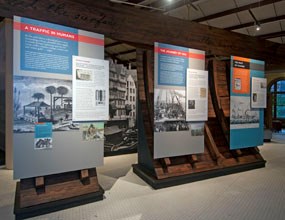 Phase 1 of the updated "Journeys: The Peopling of America" exhibit opened in late October 2011. This exhibit, occupying the former "Railroad Ticketing Office" on the first floor of Ellis Island's Main Building, explores immigration to this land from the 17th century to 1892, when Ellis Island opened as America's first federal immigration station. Themes such as "Leaving", "Struggle and Survival", and "Building A Nation" are touched upon in graphic panels and through first-person stories.
The second phase of this expanded exhibit, scheduled to open in 2015, will discuss immigration after Ellis' closure in 1954, and bring this story up to the present day.
Last updated: February 26, 2015