Oral History Collection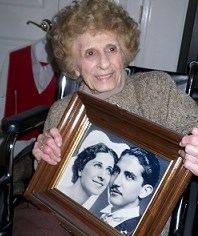 Since 1973, the Ellis Island Oral History Program has been dedicated to preserving the first-hand recollections of immigrants who passed through the Ellis Island immigration station between 1892 and 1954 and the employees who worked there.
Interviews with immigrants include a description of everyday life in the country of origin, family history, reasons for emigration, journey to New York, arrival and processing at Ellis Island, and adjustment to life in the United States.
Over the years, the collection has grown to approximately 2,000 interviews. The interviews represent immigrants from dozens of countries, former Immigration and Public Health Service employees, military personnel stationed at Ellis Island and the Statue of Liberty as well as people detained at Ellis Island during World War II until it closed in 1954.
For further information about the Ellis Island Oral History Program, please email us or write to: Statue of Liberty National Monument, ATTN: Archivist, 1 Ellis Island, Jersey City, NJ 07305-1776 or call (646) 356-2160.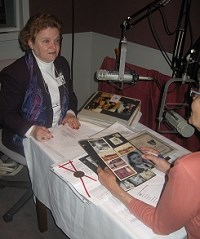 Last updated: March 17, 2023