From Immigration Station to Museum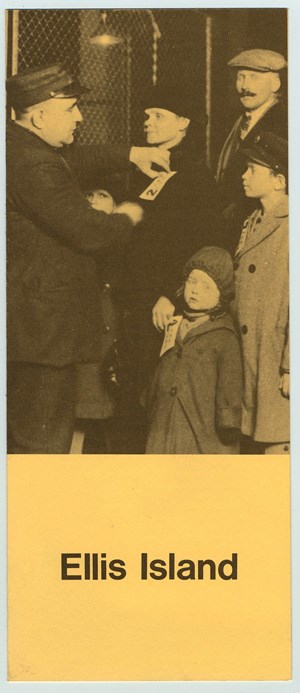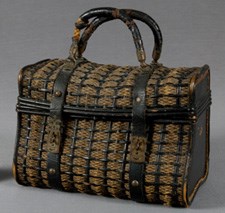 The transformation of Ellis Island to a museum as the symbol of the isle of hope and tears for immigrants and their descendants.

Following the closing of Ellis Island in November 1954, the facility was abandoned and seemingly forgotten. On October 15, 1965, Ellis Island was proclaimed as part of the Statue of Liberty National Monument and put under the control of the National Park Service. Rehabilitation work was proposed and began in the 1980s, initially focusing on the conversion of the Main Building into an immigration museum. Opening in September 1990, the major theme was Ellis Island, Isle of hope, Isle of tears for the 12 million immigrants who were processed here. During the rehabilitation, requests were made in the news media for former Ellis Island immigrants to share their immigration experience by recording oral history interviews and donating possessions carried from their country of origin through Ellis Island to the United States. Since the mid-1980s, immigrants, their families and descendents have offered and donated textiles, luggage, and various possessions to the growing museum collection on Ellis Island.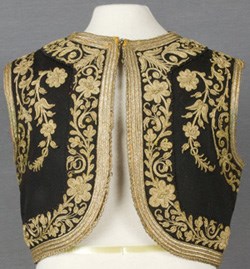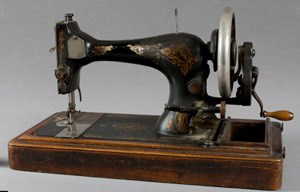 Last updated: February 26, 2015