Archives and Special Collections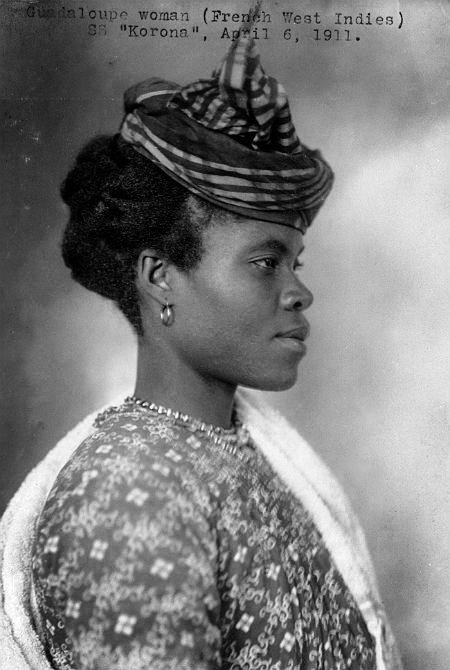 The Park archives contains over 1 million items including monographs, manuscripts, rare books, government reports, oral histories, architectural drawings, blueprints, and a film collection of slides, negatives and prints.
The Library holds a large collection of photographs documenting the history of the Statue of Liberty National Monument and Ellis Island. These images include the construction of the Ellis Island Immigration Station in the late 19th century, processing of immigrants during the period 1890-1920s as well as World War II detainees.
More recent images include the National Park Service operations on both islands from the post World War II period through the restoration of the Statue and the Ellis Island buildings in the 1980s up to the present.
The archival and museum collection includes: photos of individual immigrants taken by Augustus Sherman and Colonel John Weber, both employees of the Immigration and Naturalization Service; the administrative records of the American Museum of Immigration (Liberty Island); the engineering and construction records of the restoration projects for the Statue of Liberty and Ellis Island during the 1980s up to the present; the archives of the Ellis Island Restoration Commission; and a number of collections of personal papers of individuals who worked at Ellis Island immigration station including Maud Mosher and Ludmilla Foxlee.
The Library files also include a wide variety of National Park Service historical and technical reports including administrative histories of the Statue of Liberty National Monument; archaeological studies, historic structure reports and cultural landscape reports done for Liberty and Ellis Islands; museum exhibit plans and archives and park environmental studies.
Last updated: January 27, 2022