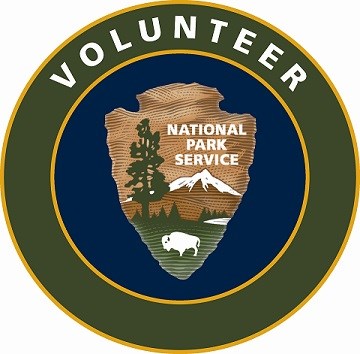 Welcome to the Volunteer page for Ellis Island Immigration Museum, a part of Statue of Liberty National Monument!

The National Park Service has a long tradition of volunteerism. From "grass roots" groups advocating for the protection of a site to local residents supplementing a park's staff - ordinary people, from all walks of life, have the chance to get involved with their national parks in many meaningful ways. Some folks help out with a single big event, while others volunteer on a daily or weekly basis.

Come on out and see what you can do!