Accessibility
Check with Individual Sites about Accessibility
Sites along El Camino Real de Tierra Adentro National Historic Trail, including Palace of the Governors, Spanish Colonial Arts Museum, El Rancho de las Golondrinas, Coronado Historic Site/KuauaPueblo, Gutierrez-Hubbell House, Fort Selden Historic Site, Mesilla Plaza, Albuquerque Museum of Art and History, Bosque del Apache NWF, El Camino Real Historic Trail Site, New Mexico Farm and Ranch Heritage Museum, City of El Paso Museum of History, Ysleta Mission Church, El Paso La Purisima Socorro Mission, San Elceario Catholic Church, and Chamizal National Memorial generally meet accessibility standards for people with disabilities.
However, because of the varied nature and rural character of the many sites making up this trail, it is best that you inquire locally about accessibility when contacting specific sites for visitation information.
Listen to the story of El Camino Real de Tierra Adentro National Historic Trail with an audio podcast.
Watch three videos with closed captioning.
Listen to these stories with audio description videos.
Look and hear descriptions of photos along the Trail.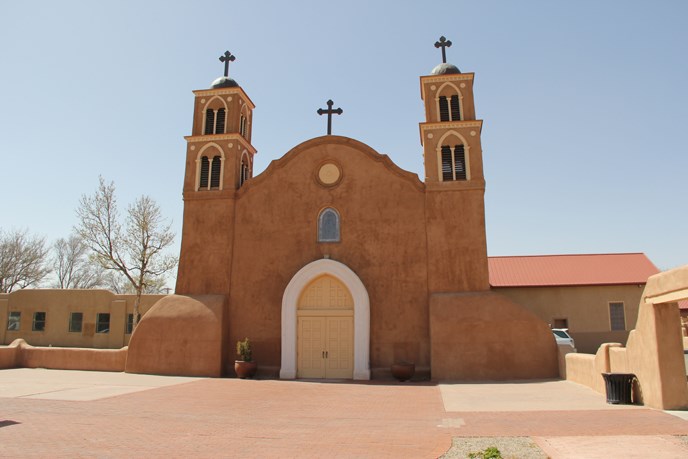 Last updated: February 13, 2020