For Kids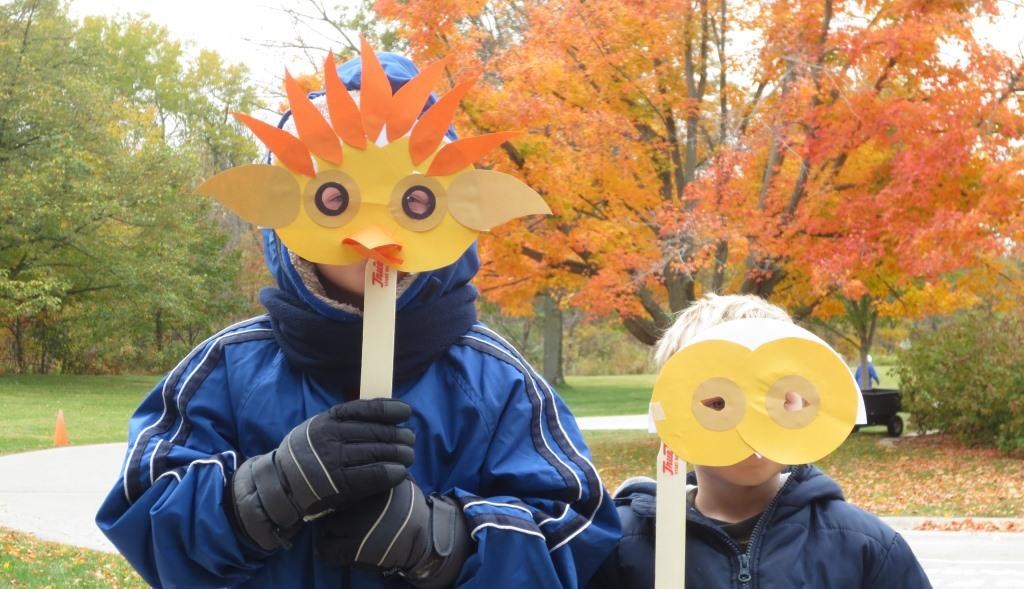 Junior Ranger Program
Visit our Jr. Ranger Program Page for more information and a copy of the Junior Ranger Book.
Special Junior Ranger Hikes
Junior Ranger Hikes are typically offered throughout the summer months. See our calendar page for specfic dates and times.
Kids' Archeology Day
Annual Kids' Archeology Day takes place in early August, with American Indian crafts, games and a sand box dig. Check our calendar page for the date and time this year.
What do Archeologists do?
What kinds of jobs and careers are they working at? This article from the Society for American Archeologists Record from May of 2011 provides 12 personal accounts that prove archeologists do much more than digging. If you are interested in the field of archeology check this site.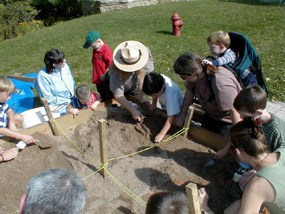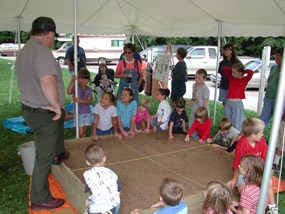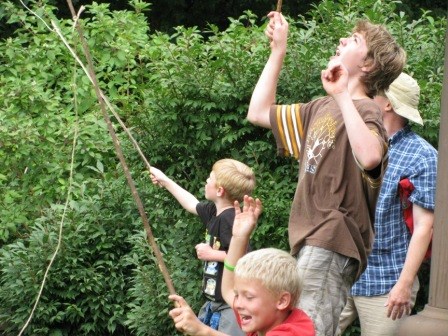 Last updated: January 28, 2016