Plan Your Visit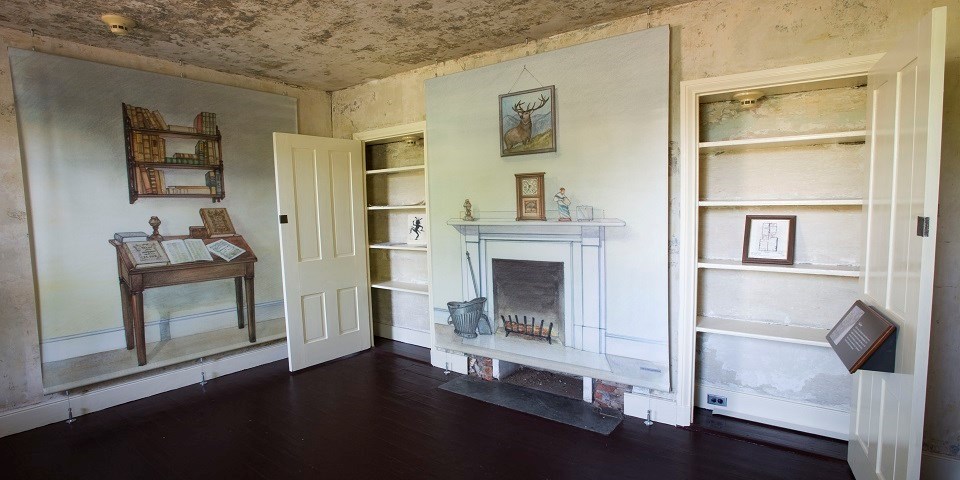 This site is open Friday through Sunday, from 9am to 12pm, and from 1pm to 5pm. The site closes from 12pm to 1pm for lunch.

The site includes the original home (unfurnished) where Edgar Allan Poe lived in ca.1843-1844 as well as an adjoining home with exhibits exploring Poe and publishing, Philadelphia through Poe's eyes, and Poe and his family. Ask a ranger when you arrive about options for self-guided and ranger-led tours.
Advance reservations are required for school field trips.


Last updated: April 14, 2022