Accessibility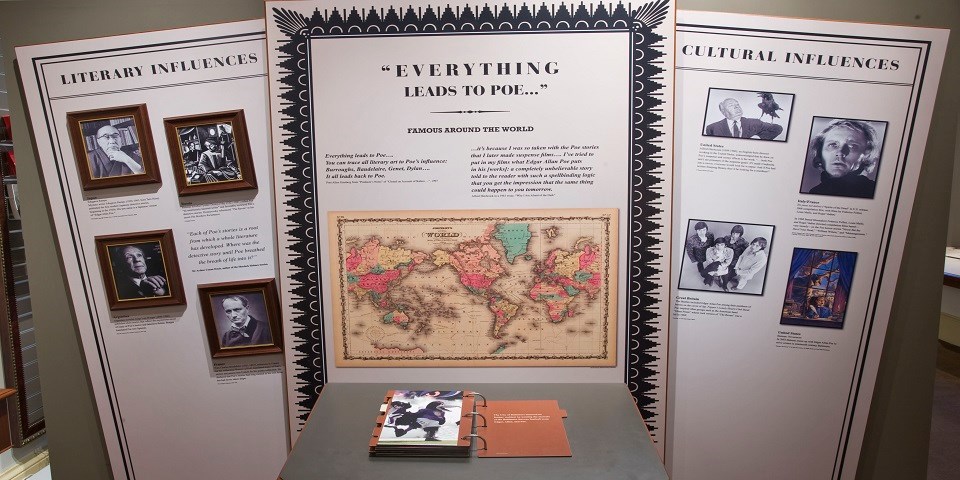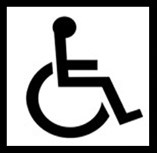 The Edgar Allan Poe National Historic Site is only partially accessible.There is a
ramp to gain entrance to the main museum area, which includes exhibits and
the park film.
The film is captioned for the hearing impaired, and audio description is available
for the sight impaired. Audio description is available for the exhibits.
The historic home is not accessible, nor are there any accessible restrooms.
To access the ramp it is recommended that visitors call ahead, (215) 597-8780
as the ramp is located behind a locked fence.
Last updated: November 29, 2016