Learn About the Park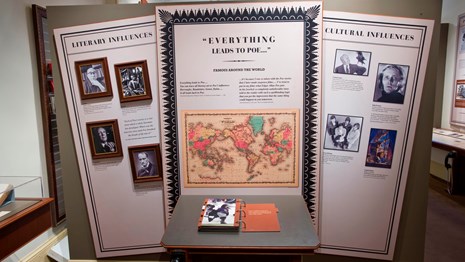 History and Culture
Timelines, biographical information, Poe and literature...it's all here.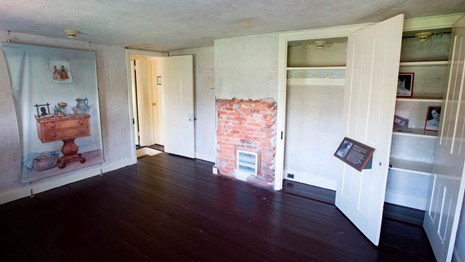 Photos and Multimedia
Find images of Edgar Allan Poe and see photos of his home and the adjoining exhibit area.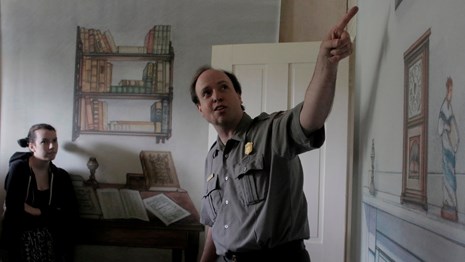 Education
Take advantage of field trip information, curriculum materials, and more.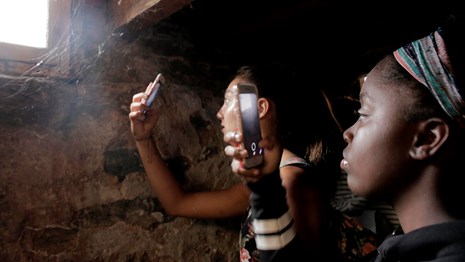 Kids and Youth
Kids can take spooky photos, earn a Junior Ranger badge, and more when they visit. Kids at home can play Mission: Ranger.
Last updated: January 9, 2018